You've successfully copied this link.
Hong Kong government imposes tax on foreign property buyers
By Juwai, 29 October 2012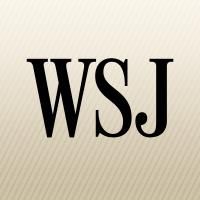 The Hong Kong government implemented a 15% property tax on all foreign purchases, leading to sharp declines in residential property transactions.
The newly imposed tax was put into order this past weekend in efforts to cool the overheating property market by discouraging speculation. And it looks like these measures may be working. This past weekend, following the tax being put in place, residential property transactions fell by abot 43% compared to one week before.
With the decline in residential purchases and transactions it is estimated that within the new few months homes prices will begin to decrease by about 5%-10%.
In this past year alone, housing prices in Hong Kong have increased by 20%, setting a new high in Hong Kong history. With fear of a prperty bubble looming, the government is looking for ways to bring the market back down.
Beginning in 2009 the government has made many significant efforts to cool the property markets, however their efforts have made little effect on the rising prices. Their efforts were unsuccessful as they have been unable to make property investment in this city look unattractive.
Read more from this story on The Wall Street Journal.
Loved this article? Sign up for free to get Juwai China Market updates!