You've successfully copied this link.
Asian buyers snap up half of new London homes
By Juwai, 24 January 2013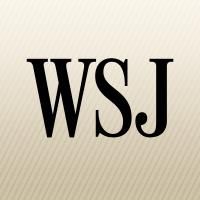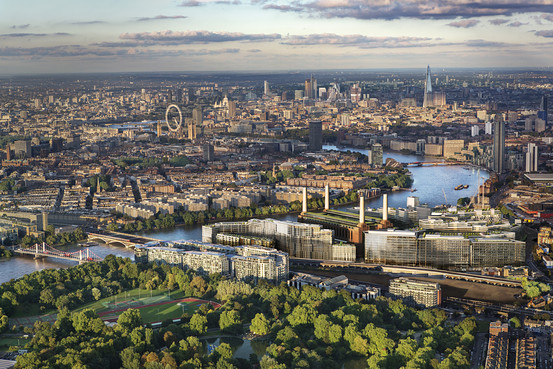 (Photo: Battersea Power Station Development Company)
Asian buyers from mainland China, Hong Kong, Singapore and Malaysia accounted for half of London's new apartment sales.
At US$3.5 billion, overseas buyers spent 22% more on new developments in central London compared to the year before.Cooling measures introduced in many Asian cities have encouraged many investors to look overseas instead.
Of all property purchases made by foreign investors, 2/3 of the purchases were attributed simply for investment purposes while the remaining 1/3 were attributed to having a child studying at a local school or university.
Read the full story on WSJ.com.
Loved this article? Sign up for free to get Juwai China Market updates!