You've successfully copied this link.
Chinese investing in US business to meet demand for US products
By Juwai, 31 December 2012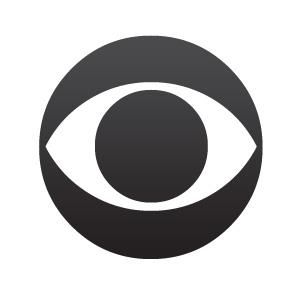 Chinese investors are fueling the US economic recovery by pouring billions into American businesses in order to meet growing demands by Chinese consumers for US products.
Between 2000 and 2011, Chinese investors and firms have invested over US$16.4 billion in the US - including $1.3 billion in California companies and a record $560 million in just this past year.
From this past year alone, data showed that 1 in 10 of homes sold in California were sold to Chinese buyers. Many Chinese have even gone as far as buying homes for their children studying at local universities rather than having them live in dormitories.
Read the full story on CBS News.
喜欢这篇文章?免费注册,获取居外亚洲市场的最新资讯!