You've successfully copied this link.
Chinese mom buys 2-year-old daughter US$6.5m apartment in NYC
By Juwai, 28 March 2013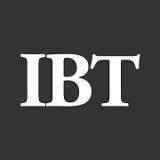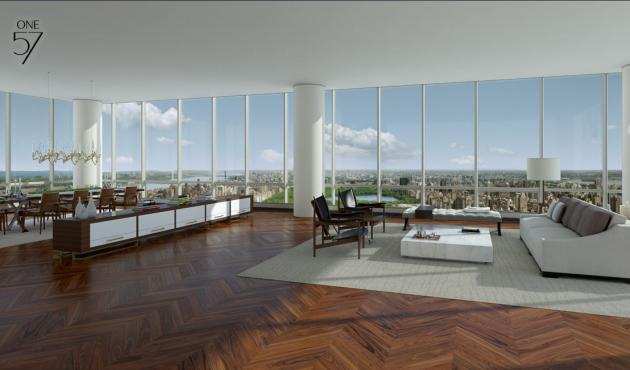 (Photo: One57.com)
An unnamed Chinese mother has purchased a unit in the luxury skyscraper, One57, located in New York City for USD $6.5 million.
We already know that 85% of high net worth Chinese prefer to educate their children abroad and that it's a big driver for them to invest in overseas properties. This mindset is what influenced the purchase of the luxurious apartment, the women citied her 2-year-old daughter's university education as the reason for the purchase.
In an interview with CCTV, the broker said, "[The woman] said it had to do with her daughter, who was planning on going to Columbia or NYU, maybe Harvard, so she needed to be in the center of the city, which is why she was picking this one particular apartment."
As ridiculous as it many sound, the growing wealth of China and it's citizens have made stories like this not particularly uncommon. Foreign Chinese investors make up a large portion of buyers of luxurious apartments throughout New York City. And these numbers show trends of continually increasing over the years.
喜欢这篇文章?免费注册,获取居外亚洲市场的最新资讯!