You've successfully copied this link.
Foreign buyers move into Queensland
By Juwai, 28 March 2013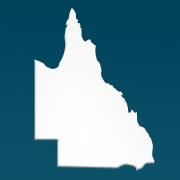 Queensland's residential property has seen an inflow of A$443 million in the 2011/2012 financial year from overseas buyers alone.
For the first time in four years, foreign investment in the city is up with investment recorded to be 33% higher than th year prior. The vast majority of these overseas buyers have been accounted for my Chinese citizens. In 315 transactons, Chinese buyers reportedly spent $184.9 million total.
With the Chinese increasing interest in the Golden Coast, what Queensland is seeing could be just the beginning.
Read more on couriermail.com.au.
喜欢这篇文章?免费注册,获取居外亚洲市场的最新资讯!