You've successfully copied this link.
Golden chance to soak up sun
By Juwai, 20 March 2013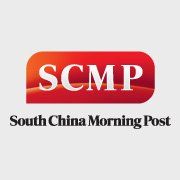 Portugal's residency incentive is attracting Chinese investors.
The Golden Visa (officially the Autorizacao de Residencia para Atividade de Investimento), whose terms were revised in January, has already attracted hundreds of investors from China. Overseas buyers can get a permanent Portuguese visa if they buy property worth more than €500,000, invest more than €1 million in a Portuguese bank or business, or create 30 jobs. All investments must be held for five years.
The visa involves no language requirements, and Portugal is seen as a door into Europe.
喜欢这篇文章?免费注册,获取居外亚洲市场的最新资讯!