You've successfully copied this link.
Manhattan property attracts investors from Hong Kong and mainland China
By Juwai, 30 August 2015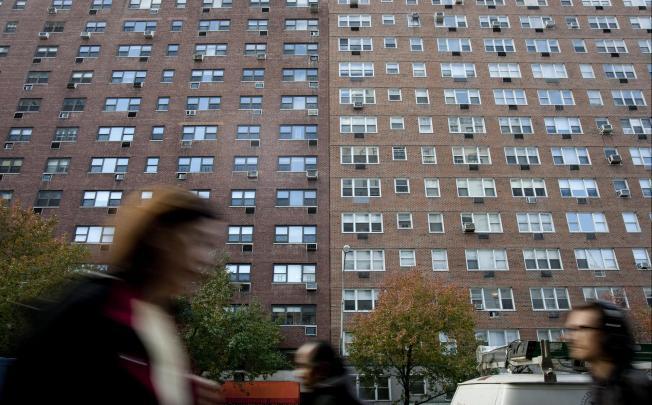 Chinese buyers are looking to New York flats. Photo: Bloomberg
Jacky Yeung, a Hong Kong resident, is purchasing two Manhattan flats, drawn by its title as an international finance centre.
With the rising interest in overseas property investment from Hong Kong and mainland Chinese residents, it's easy to wonder why. A Chinese buyer explans that investment at home is more risky and the return on investments are not necessarily any better. The rising prices of property in Hong Kong and China make investment less appealing, and investing overseas also provides opportunities to diversify investment portfolios.
Mainland China's economy saw a 7.6% growth in its economy, the lowest its been in nearly 3 years.
It is also very common for parents to buy homes in cities where their children are attending local universities, providing their children with a place to live as well as making a partciularly attractive investment.
With the increased interest in overseas property, particularly in New York, Manhattan property is now valued at an average of US$1,200 per square foot. Property prices have reportedly shown steady signs of increasing in direct correlation with the increasing amount of Chinese investment,
喜欢这篇文章?免费注册,获取居外亚洲市场的最新资讯!