You've successfully copied this link.
Feng Shui Part 1: Insights for real estate agents and developers
By Juwai, 08 April 2016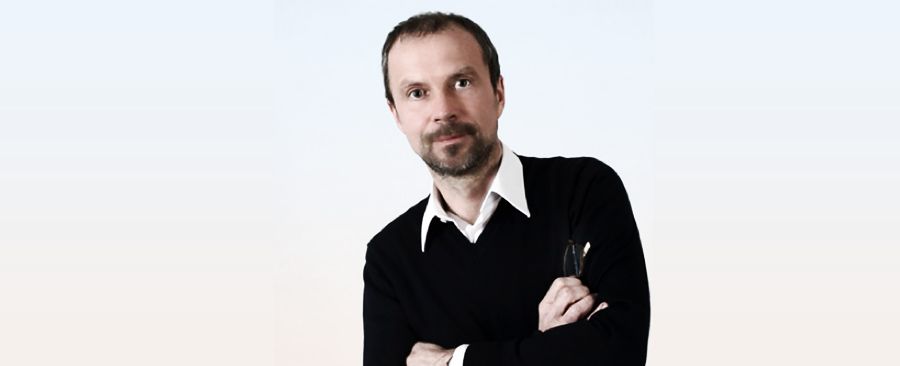 There are many news stories and blog posts out there about the Chinese science of feng shui, but just how important is it to real estate professionals?
To give real estate agents and developers some insights into this, we contacted Maik Kaminski, who represents a world-renowned feng shui master, based in Europe.
Kaminski is the business manager for this feng shui master who does city planning, property design, property selection and corporate consultancy. His secretive client prefers to remain anonymous, but Maik shared some insights with us in this Q&A.
Feng Shui Q&A with Maik Kaminski
1) What are some of the benefits of good feng shui?
It is said that feng shui accounts for one-third of your "luck". Everything is one-third easier or one-third harder with good or bad feng shui. The benefits include better health, quality of life and even better sleep at night.
2) What's the real benefit of having feng shui services on a transaction?
It is a matter of reducing the risk of failure and increasing potential gains.
3) How do your Western clients use feng shui?
Property developers might use feng shui to guide themselves in everything from when and where to buy land, to how to arrange and construct new projects on that land.
4) How do your Chinese clients use feng shui?
We give them professional consulting services according to the rules of classical feng shui, and we combine that with Western values that are key to making a good investment. It is very important to know the local landscape and history, and Mainland Chinese investors in particular seem to appreciate dealing with a person who has knowledge of both cultures.
5) If your property has feng shui problems, how big of an impact can they have?
There are no generalities because every place is different. Even twin homes have different feng shui. The impact can be so strong that you may be obliged to leave or sell the property quickly. The effects of poor feng shui are there, even if the person has never heard the words "feng shui".
6) How can agents get around bad feng shui?
You have to explain a property's real essentials to the buyer. When information comes in, superstition goes out.
Stay tuned for Part 2 of this to learn some practical tips on how to use feng shui to your best advantage!
喜欢这篇文章?免费注册,获取居外亚洲市场的最新资讯!