You've successfully copied this link.
Chinese 'Golden Week' holiday also golden for Western real estate sellers
By Juwai, 13 November 2016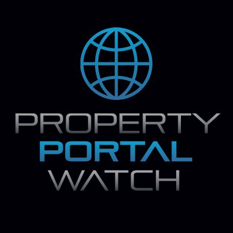 Wealthy Chinese take advantage of the unusual length of the Golden Week holiday to go abroad and scout or purchase property.
During the Chinese New Year Golden Week break, Chinese investors reportedly flew to countries such as Australia, Cyprus, the US, the UK, France, and many more.
Juwai.com data showed that leading up to this years Golden Week Chinese interest in searching for international property increased by 66%, foreshadowing the trip many Chinese investors took abroad, looking at potential properties.
According to Juwai.com numbers, Juwai.com access on mobile devices in October was 99% higher than in September implying that many investors were looking at properties and doing their research while they were travelling.
Read more from this story on Property Portal Watch.
喜欢这篇文章?免费注册,获取居外亚洲市场的最新资讯!