You've successfully copied this link.
Fiji woos Chinese homes buyers who covet idyllic island lifestyle in the South Pacific Ocean
By Juwai, 16 January 2020

For centuries, this collection of approximately 330 South Pacific islands has lured adventurers, mercenaries and evangelists.
Now, Fiji is hoping to attract foreign investors to its real estate sector, including Chinese property investors. We look at what Fiji has to offer for Chinese buyers and why Chinese may be lured to this beautiful island archipelago.
Hard-to-resist island lifestyle
Fiji might be heaven on earth for wealthy Chinese who want to escape frenetic city blues, overcrowding, pollution and seek peace amidst nature. It is the quintessential South Pacific paradise known for its white sand beaches, swaying palm trees, pristine seas and tropical temperatures.
Fijians are known for their friendliness and their laid-back nature which some say completely embodies the word "mellow". According to a Gallup International's Annual Global End of Year Survey in 2017, Fijians were rated the happiest people on earth. Fijians totally embrace their native "Bula" culture which literally means "life". Bula is probably the first Fijian word any visitor will learn upon landing on this tropical island nation and is used as the standard greeting to say "hello" and to wish happiness and good health.
For retiring wealthy Chinese looking for a tranquil life surrounded by abundant nature, making Fiji a second home may be a worthwhile investment.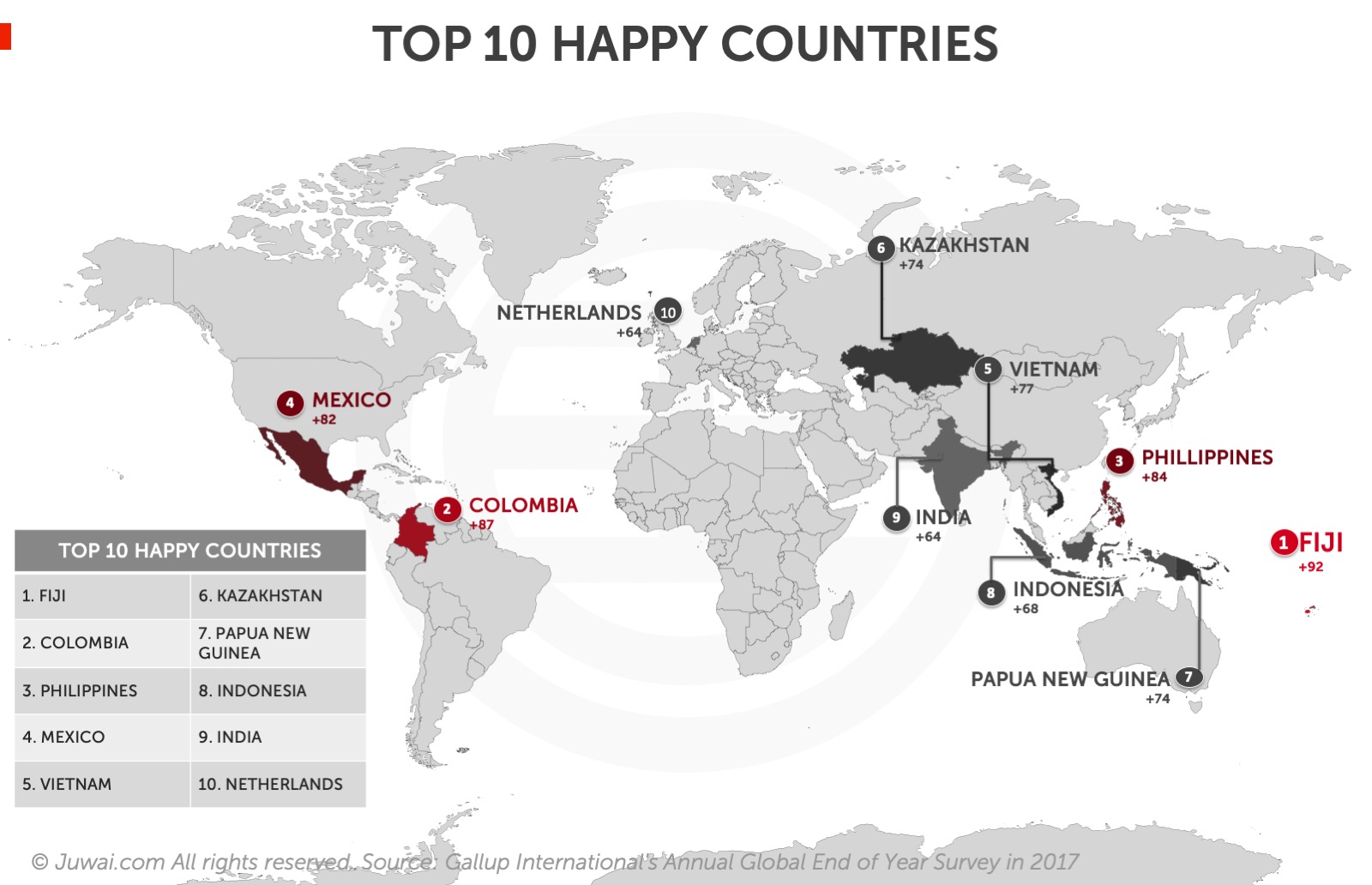 Increased Chinese tourist arrivals
Island tourism is popular among Chinese tourists and an increasing number of them have been visiting the Pacific Island Countries (PICc). In 2018, some 50,000 Chinese tourists visited Fiji, compared to 28,333 in 2014, and in bid to woo more Chinese, PICs declared 2019 as "the China-Pacific island countries tourism year".
China is Fiji's fourth largest market and Tourism Fiji is taking a collaborative approach to attract more Chinese visitors. Chinese citizens can now enjoy visa-free stays of up to 30 days. Fiji Tourism has also published a travel guidebook in Chinese.1
Studies have shown that Chinese tend to snap up homes while holidaying abroad, especially at destinations that appeal to their needs. This might apply to Fiji too.

BRI will bring more Chinese
Fiji welcomes China's Belt and Road Initiative (BRI) and has inked a Memorandum of Understanding with China in November in 2019. Chinese home buyers tend to feel more secure investing (whether its business or buying real estate) in countries that cooperate with Beijing. As such, many corporates, both from mainland China and elsewhere, are understandably interested in taking advantage of this BRI real estate opportunity.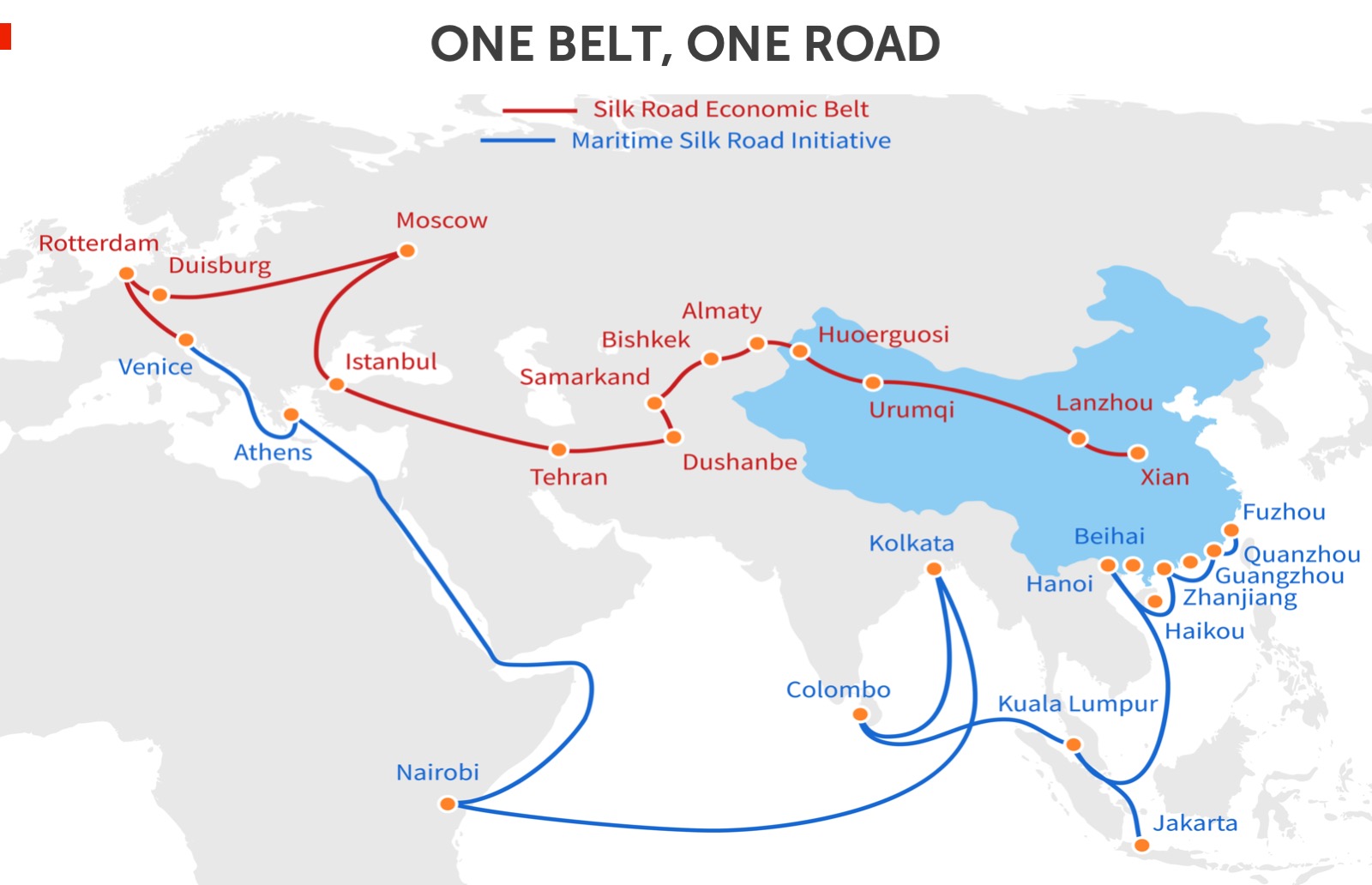 Chinese Investments
Foreign direct investment in Fiji is expected to increase by five per cent for 2019/2020, according to the country's Ministry of Trade and Tourism. Investments in Fiji over the past decade have flourished and a total of 277 Chinese investment projects, worth about USD1.08 billion were successfully implemented over the past five years.2
Where Chinese invest, this normally leads to a boost in the real estate sector as investors seek accommodation for themselves or for their employees.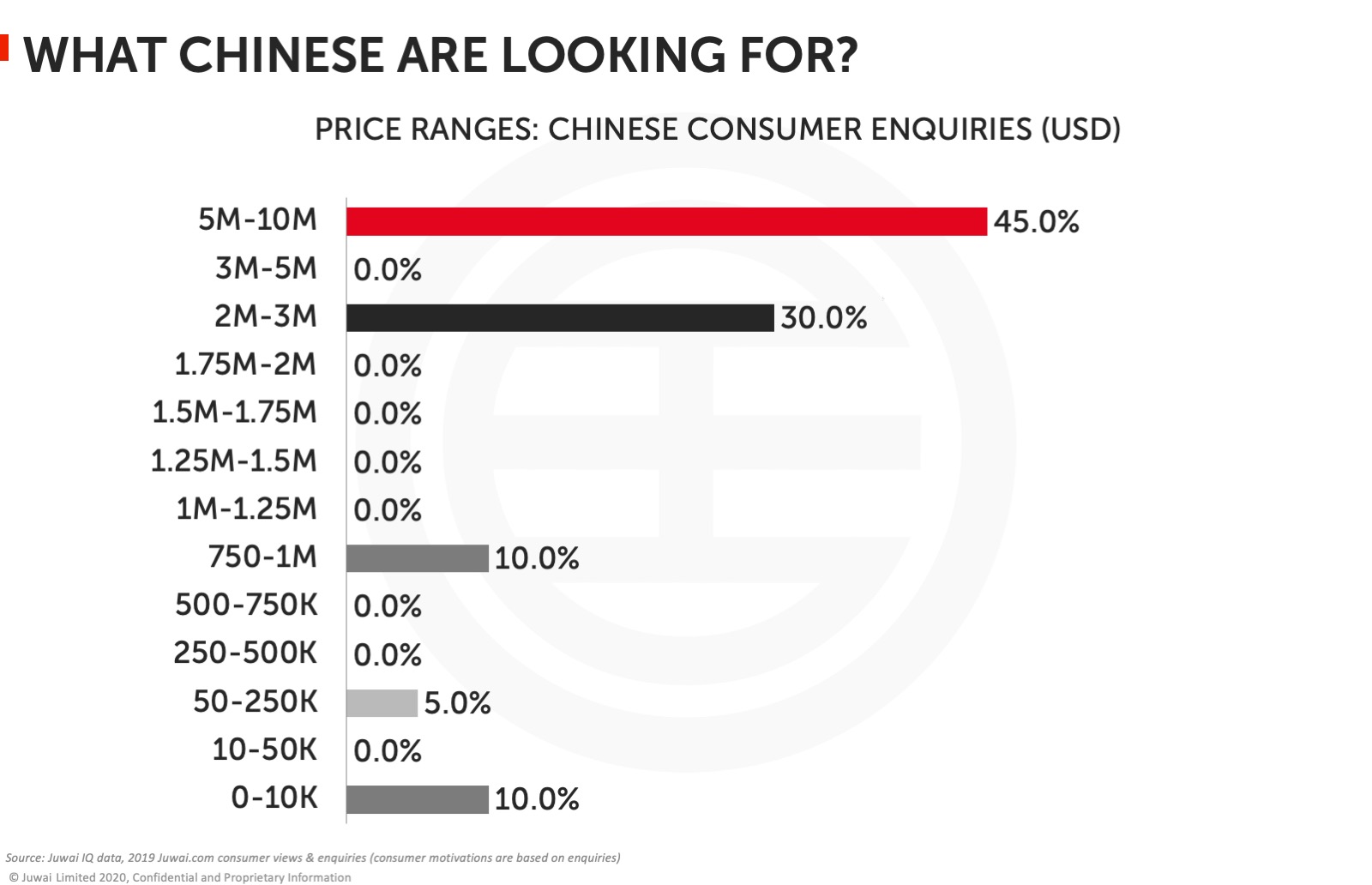 Where can Chinese buy properties?

Freehold is the only land type that can be purchased outright by non-residents. About eight per cent of Fiji's landmass is freehold. However, residential state and freehold land located within municipal boundaries (towns or cities) cannot be sold, transferred or leased by foreigners.
Foreigners can however own freehold property within municipal boundaries if that property is a strata title or a residential dwelling within integrated tourism developments, such as Denarau Island and Naisoso Island in Nadi. Freehold titles are also prevalent in places such as Rakiraki and Pacific Harbour, as well as Savusavu Town and the islands of Taveuni and Koro in Fiji's Northern Division.3
Sources: 1. Xinghua: Fiji reports 5.8 per cent t rise in visitor arrivals in 1st four months of this year, 2. Xinghua: Fiji's foreign direct investment expected to increase: minister; 3. Property.co.fj: Foreign Investors Guide to Buying Real Estate in Fiji
喜欢这篇文章?免费注册,获取居外亚洲市场的最新资讯!