You've successfully copied this link.
Chinese show interest in New Zealand properties despite ban on foreign buyers
By Juwai, 21 January 2020

Although a ban on foreigners buying properties in New Zealand has affected residential sales, data from Juwai.com shows interest has picked up again in the last nine months of 2019.
New Zealand's Overseas Investment Amendment Bill came into force in October 2018, officially banning foreigners not intending to live in New Zealand from buying existing homes. The aim was to make residential properties more affordable to locals as the government blamed foreign buyers for driving up home prices beyond the reach of locals.
This spooked Chinese buyers and home transfers to people who didn't hold New Zealand citizenship, or a resident visa fell by 81 per cent in the March 2019 quarter compared with the same quarter a year ago, according to Statistics New Zealand. The number of sales to Chinese buyers also plunged by 80 per cent.1
In the past before the ban, New Zealand was a hotspot for Chinese home buyers.
However, things may be looking up. According to Juwai.com's latest data, the number of enquiries for the first three quarters of 2019 has shown a slight increase of 14 per cent compared the same period last year and there could be a number for reasons behind the renewed interest.
1. It's not a total ban
Foreigners may be banned from purchasing most types of homes but will be still be able to make limited investments in new apartments bought off-the-plan in large developments that has 20 or more units. Those buyers would still not be allowed to occupy the unit themselves but could rent them out.2
Foreigners with residency status in New Zealand as well as non-resident Australian and Singaporean nationals - are not affected by the ban.
Chinese holding a resident visa that has been living in New Zealand for at least a year including at least 183 days in the past year, will still be able to purchase a home.3
2. Fleeing Hong Kong protests
As Hong Kong continues to be roiled by anti-government protests, enquiries are likely coming from Hong- Kong based wealthy Chinese and Hong Kong investors who have residency status in Australia or New Zealand. They are increasingly worried about long-term damage to the Hong Kong economy if the unrest persists.
The protests, triggered earlier last year by a proposed extradition bill that would allow individuals to be sent to mainland China to face trial in courts controlled by the Communist Party, have become more violent in recent months and show no signs of abating. This has prompted many investors to start planning an exit strategy out of Hong Kong.
Many property experts say Chinese buyers traditionally view property in Hong Kong as a safe investment but are now so demoralised by the unrest, they have begun to look for alternative destinations to shift their money into. New Zealand may be an option.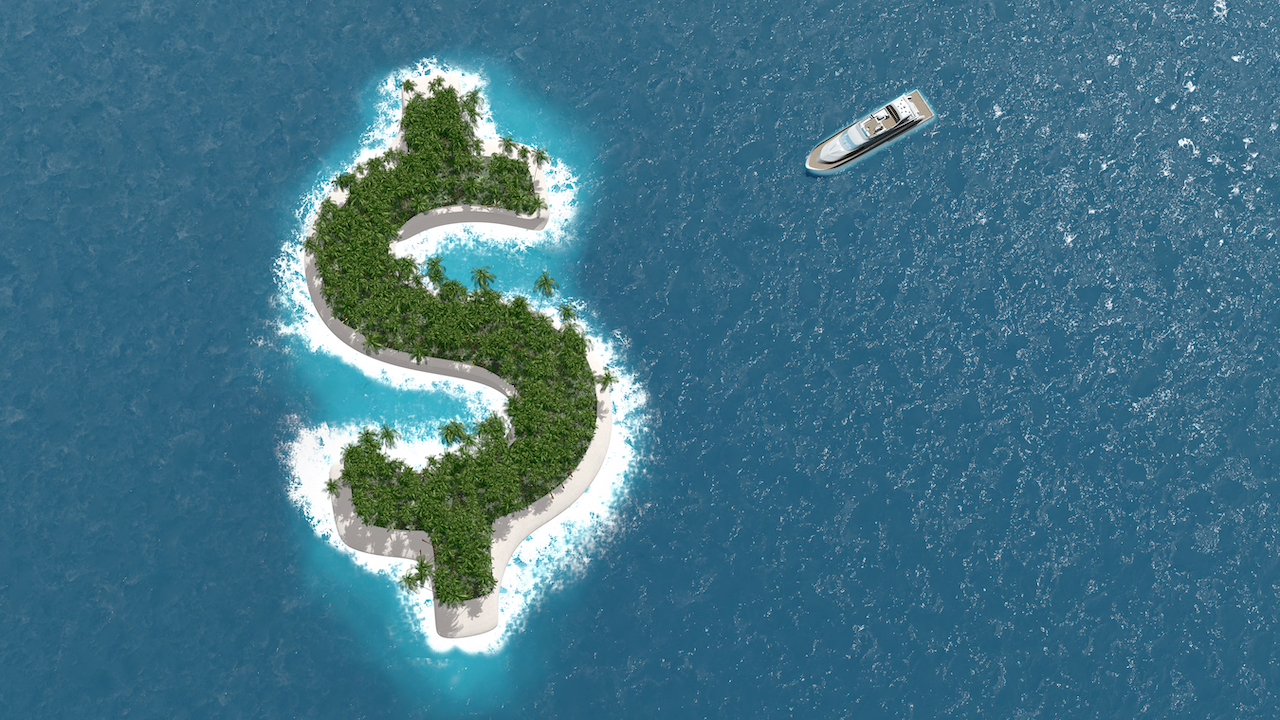 3. Investor programme
New Zealand has a millionaires-only visa programme known as the Investor 2 Category visa. The visa allows experienced businesspeople to gain permanent residence while investing at least NZ$3 million (USD1,9990,710) over a four-year period.4
Wealthy Chinese and Hong Kong residents may utilise this programme to relocate, eyeing New Zealand as a safe haven amid the political turmoil in the city.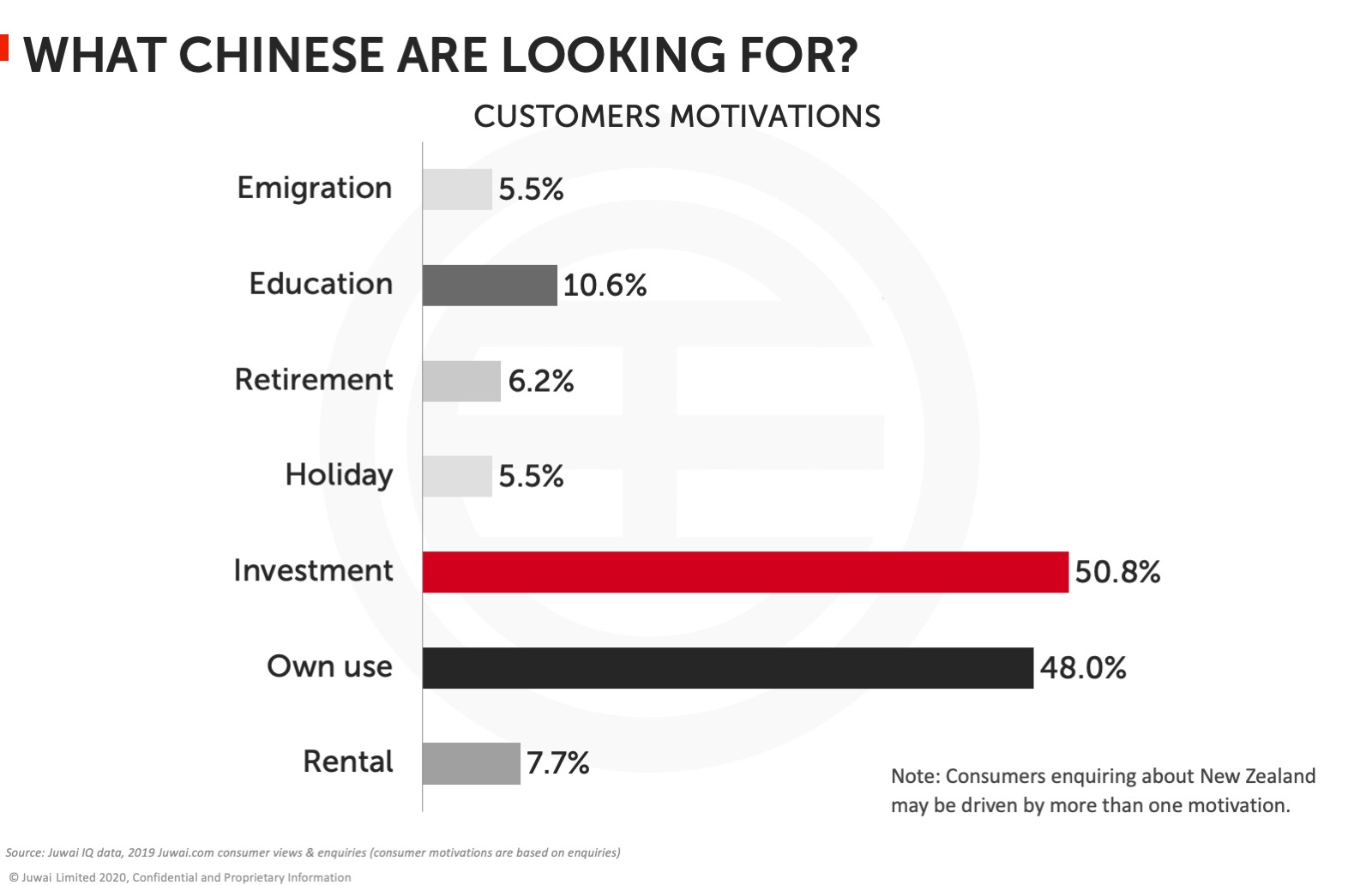 4. Lifestyle aspirations
And for Chinese home buyers who passed the eligibility test to buy, New Zealand will remain one of their favourite destinations to invest in for lifestyle reasons.
New Zealand ranks as one of the happiest countries in the world. Pace of life is more relaxed which is a huge contrast to the high-pressure lifestyle in China. China's pollution is another issue. Many Chinese yearn for clean air, high water quality, safe foods and a pristine environment. New Zealand has plenty of that.
As such, Chinese buyers who covet a safe and healthier quality of life will continue be enchanted with New Zealand, even with the new foreign buyer ban in place.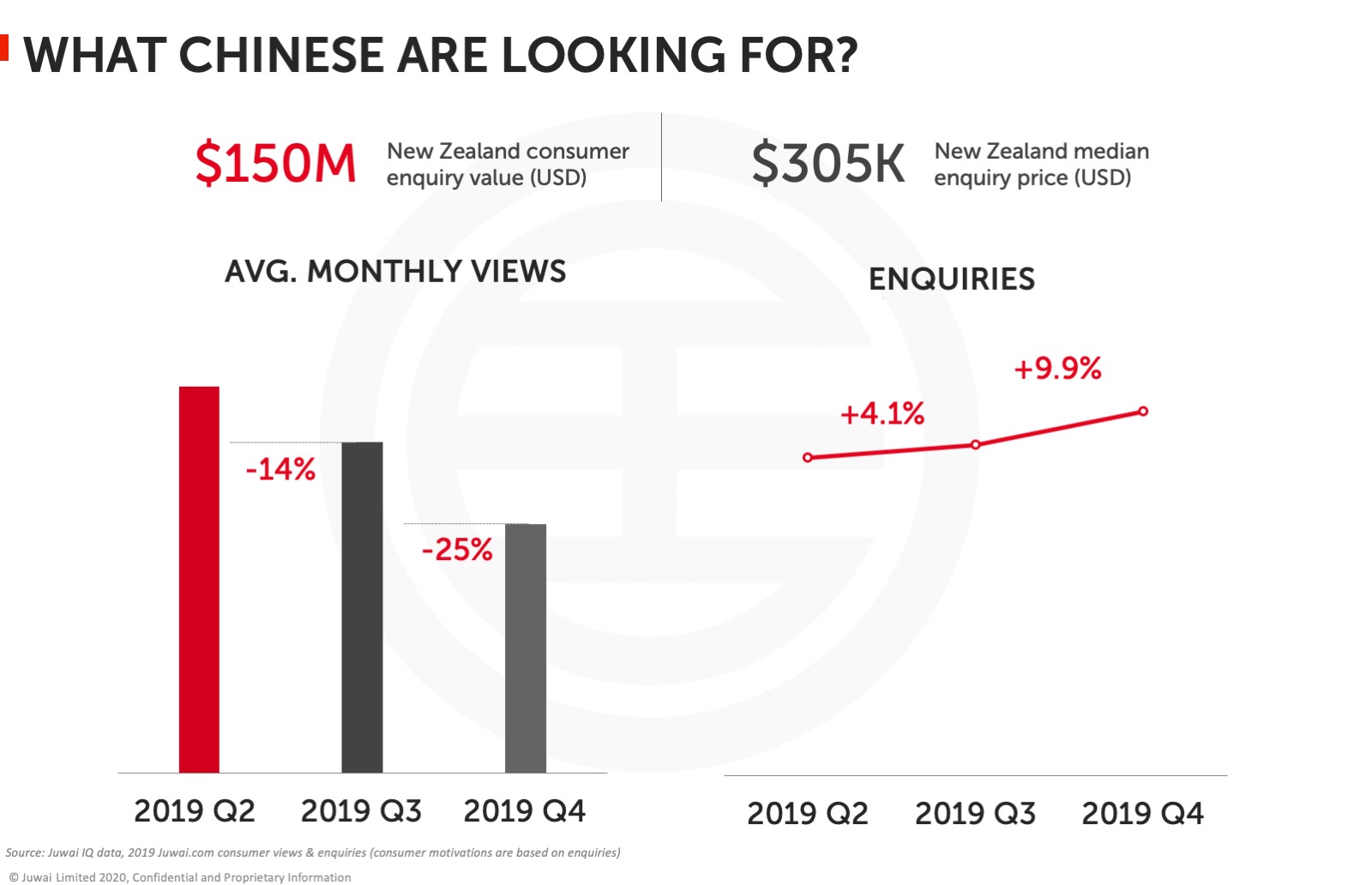 Sources: 1: Stuff: Foreign buyer ban sees drop in house sales to overseas buyers; 2: Lawlink: Potential changes to home-buying for foreign buyers; 3. Stuff: Foreign buyers ban relaxed on apartments and for Singapore nationals; 4 New Zealand Immigration: Investor Visas
喜欢这篇文章?免费注册,获取居外亚洲市场的最新资讯!