You've successfully copied this link.
Meetings and conferences go live online as coronavirus outbreak curbs travel
By Juwai, 18 February 2020

Almost seamless access to global digital platforms has forced companies to adapt the way they design, market, and deliver products and services
When China built two specialised hospitals at breakneck speed in Wuhan, the centre of the novel coronavirus outbreak, China's state broadcaster, CCTV, live-streamed the construction around-the-clock, and it instantly went viral online.
The livestream provided Chinese audiences (some 60 million of them) a real-time bird's-eye view of the construction sites. Citizens who were staying indoors to avoid infections keenly monitored the buildings' progress and exchange their ideas and feelings in social media comments.1
Savvy event planners too have been warming up to the idea of broadcasting some (or all!) of their conferences, meetings or other events to virtual attendees. Whether only the keynote speeches or the entirety of the event is streamed, going online provides viewers with a glimpse of what's going on within the confines of the event.
For instance, banking giant, Deloitte, streamed their sessions at this year's Davos Economic Forum, held in January, live on Facebook, allowing people from all over the world to partake in conversations and discussions taking place in the Swiss Alps in real time.2
More than ever, in times of crisis, as illustrated above, video conferencing and live streaming have become priceless communication tools, thanks in part to easy-to-access tools like Facebook Live and YouTube Live.
In the case of China where the population has been encouraged to stay indoors and work from home due to the virus outbreak, digital telecommunication has become the only if not the most essential way for people to stay in touch with what's happening within and outside the country.
As such, webcasting has begun to play an even bigger role in business now than before, especially when dealing with the China market.
Chinese are hyper connected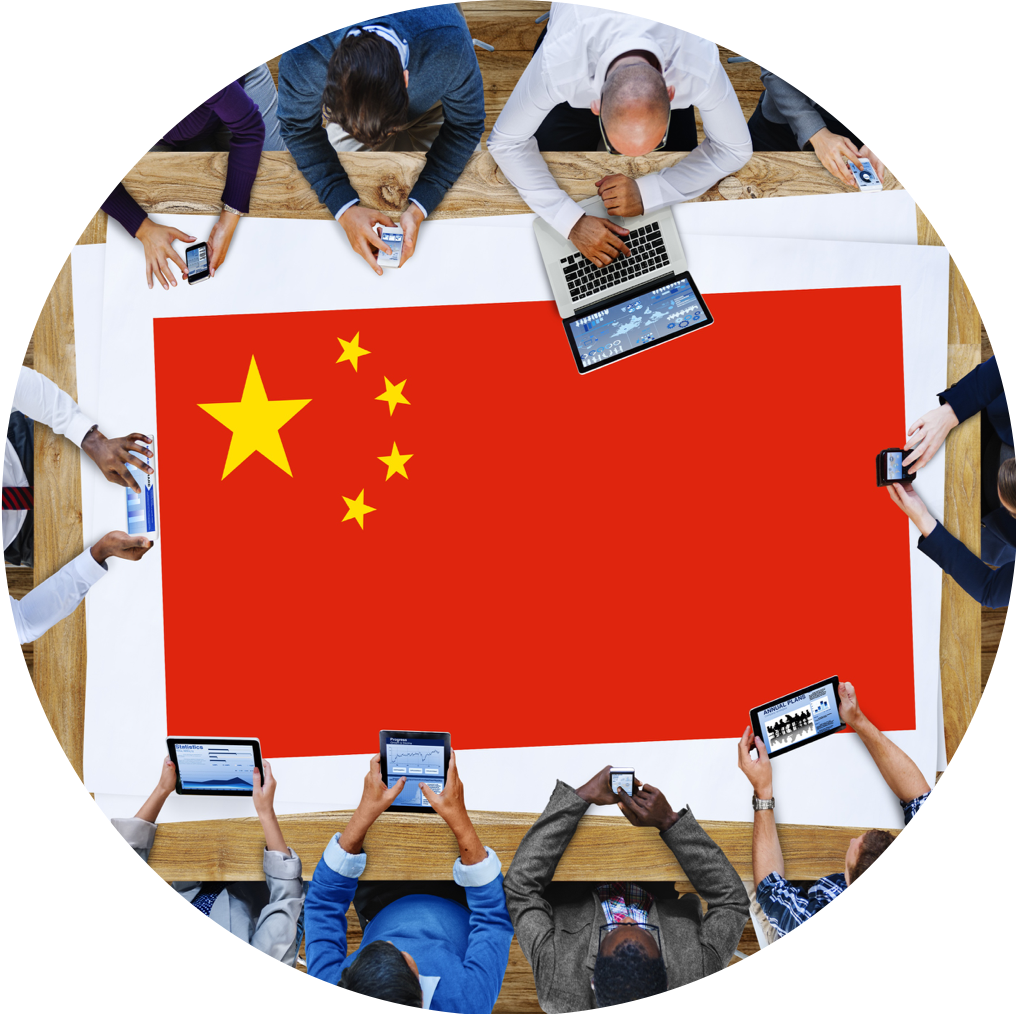 First, let's look at the statistics about China's internet usage. Juwai.com's data shows that:
- 80% of China's high-net-worth individuals (HNWIs) ​are active WeChat users
- 91% of affluent Chinese​ access the internet each day​
- 847 million are​ mobile internet users ​
- 54 million are​ online users ​
­- 91 million​ Chinese who go online are property seekers​
Staying connected
Without doubt, China is a mobile-centric nation. China has 2.5 times the number of mobile internet users than those in the United States. In China, a mobile phone number is as important as a social security number and where scanning a QR code is almost a way of life.
Their hyper connectivity means businesses that want a piece of the China market must take digital marketing into account. Understanding Chinese consumer's mobile engagement is now imperative for brands and service providers if they want to stay relevant and succeed with Chinese customers.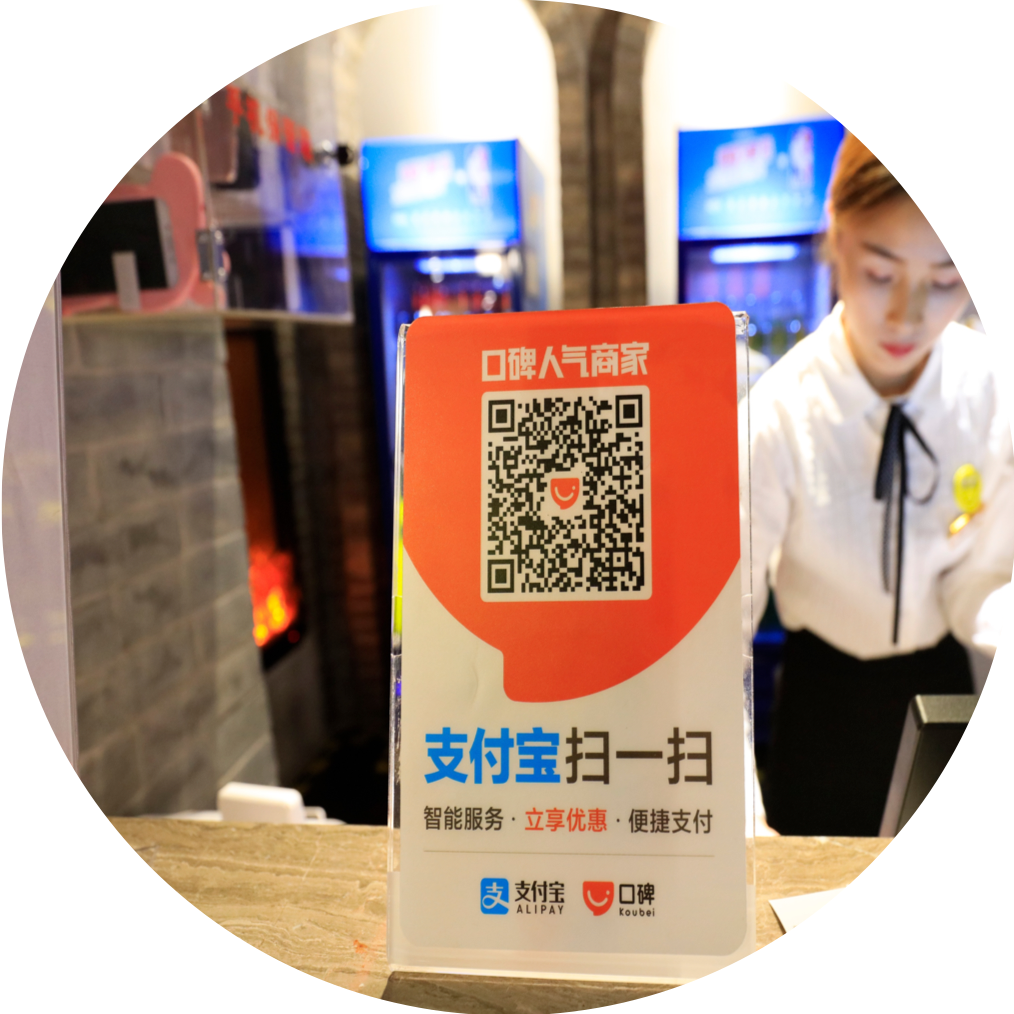 Serves as a great marketing tool
A webcast is not only an efficient way to reach and engage people who couldn't make it to an event, but it's also a marketing treasure trove. The footage recorded can be reused and re-purposed for future campaigns. This includes:
- Archiving the entire event on your website
- Uploading to digital platforms such as WeChat, Weibo (in China) and Facebook and YouTube (outside of China) to help increase exposure of your brand and services
- Sharing short clips on social media throughout the year
- Use clips as a reference talking points to help seal the deal with potential buyers.
Sources: 1. Asis Nikkei: Livestream of Wuhan hospitals' construction attracts 65m viewers; 2 TVNewser: Here's How Business News Networks Are Covering Davos 2020
Juwai.com has a wealth of information about dealing with Chinese buyers, including …
1. 6 quick tips on how to engage Chinese property buyers
2. How best to reach a Chinese buyer after receiving a sales lead
3. Use WeChat to convert your sales lead into a deal
4. How best to craft your text and email to Chinese buyers
5. How feng shui can help close a deal.
6. How Chinese travel can impact on where they choose to buy their overseas property
7. Which are the top 10 global picks for Chinese buyers when it comes to buying a property
喜欢这篇文章?免费注册,获取居外亚洲市场的最新资讯!