You've successfully copied this link.
Why social media plays an important role in real estate marketing in times of COVID-19
By Juwai, 19 October 2020

Social media can extend realtors' brands, promote their websites, and generate leads.
There's no argument that today with the Coronavirus impacting almost every aspect of our lives, adopting a smart social media strategy in real estate marketing will not only sustain the business but can reap rewards as well.
In this post, we'll run through some of the reasons why investing in social media engagement makes good business sense in the real estate sector.
Why social media is important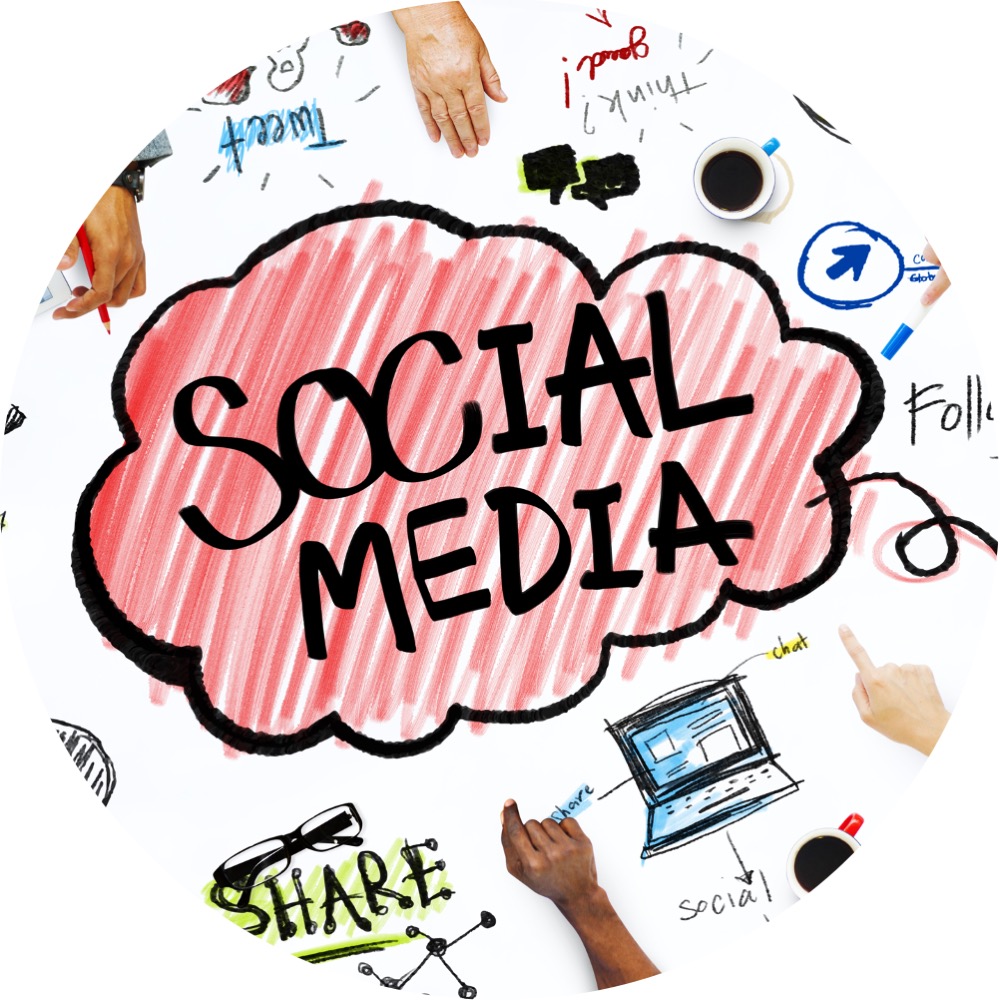 Firstly, here are some key facts about Internet usage to illustrate the widespread use of social media according to a Digital 2020 report by We Are Social (statistics are updated until January 2020)1:
Number of people around the world using the Internet is 4.54 billion.
Worldwide, there are 3.80 billion social media users.
Globally, more than 5.19 billion people now use mobile phones.
The average Internet user spends 6 hours and 43 minutes online each day and spends more than 40% of waking lives on the Internet.
The world's Internet users will spend a cumulative 1.25 billion years online in 2020, with more than one-third of that time spent using social media.
For realtors targeting the China market, COVID-19 has driven record high Internet and app usage, with this growth driven mostly by the 40+ age segment. Below are excerpts from SCMP's China Internet Report 2020 with statistics gathered up to March this year.2
There are currently 904 million Internet users - that's 63% of China's population of 1.4 billion
897 Chinese are mobile Internet users - that's 62% of its population
Average daily time spent on the Internet - 7.2 hours
Growth in monthly mobile users by age segment, Mar 2019 vs Mar 2020 – 14.0%
How to leverage social media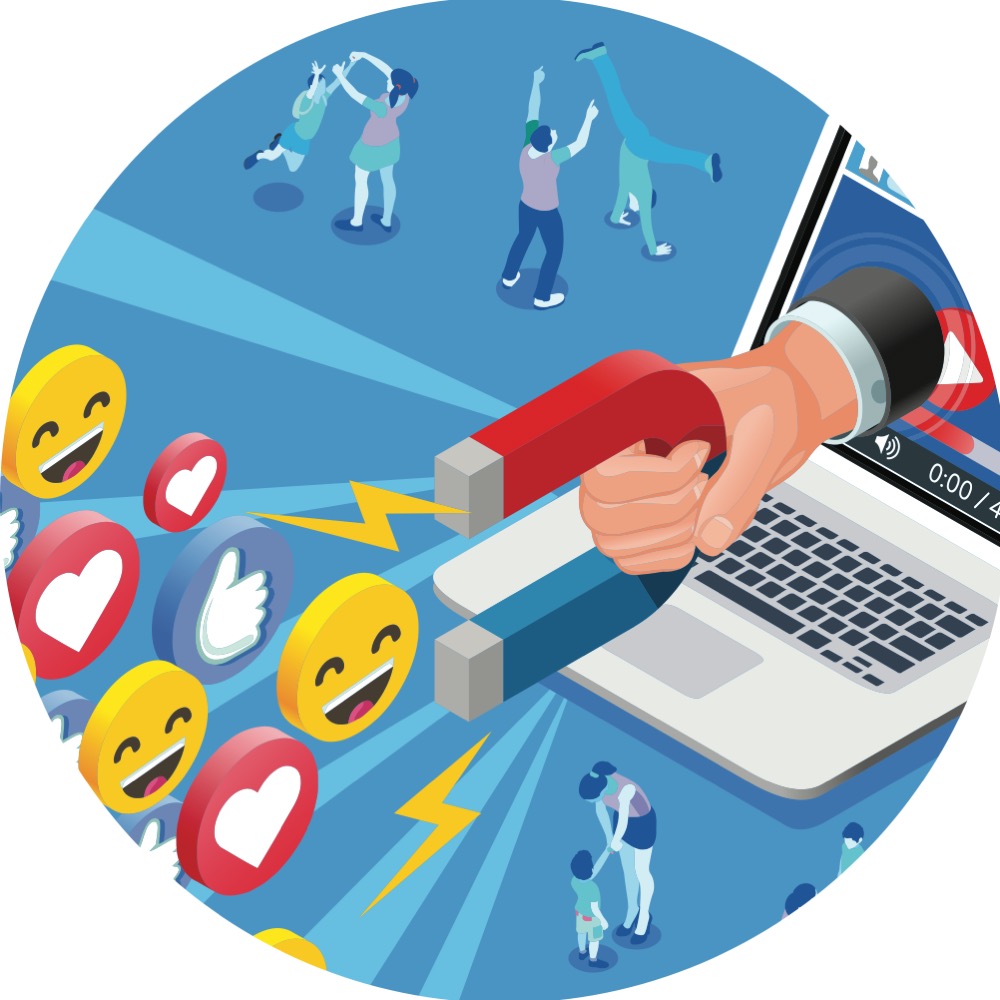 The benefits of social media are obvious if one looks at the statistics above. In today's world and under the current pandemic climate, it's certainly not an exaggeration to say that most people spend a good part of their days perusing the Internet.
As such, real estate marketers must leverage social platforms - from Facebook, Twitter, LinkedIn, Instagram to Pinterest and YouTube - to connect with their target customers. However, with a large number of competitors in the market and a lot of ground to cover, real estate social media marketing can overwhelm some professionals in the industry.
Plus, all social media networks are not created equally. While Instagram, for instance, might work for one brand, it'll do nothing for another – and while one business might have tons of engagement on Facebook, another business will gain more traction on LinkedIn.
With that in mind, the best move is to have at least a presence on each of the major platforms, and from there, strategically choose which ones to double down on.
How to stand out from the crowd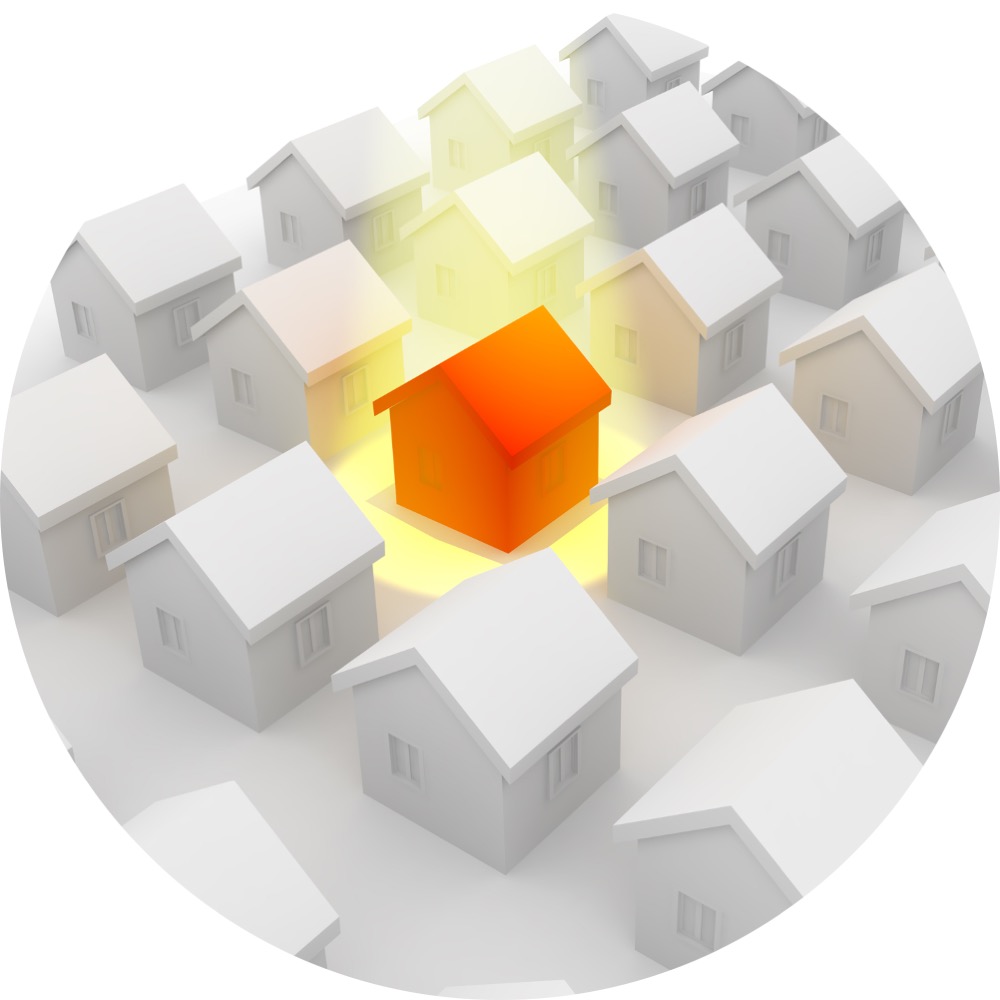 Stay updated on the latest social media trends so you can help fuel your marketing strategy and optimise them to reap rewards. Social media should be a natural extension not only of a realtor's brand but also its website. It's a good avenue for sharing blog posts and content hosted on the website as well as help drive website traffic and increase online visibility.
Social media tools, especially paid social media marketing, can help realtors target audiences, such as those with specific interests and demographics. Once agents have identified their target audience, they should start using social media to build trust and authority, which can be done in several innovative ways. For example, they can offer valuable content and focus on neighbourhood and community data like schools, employment and immigration opportunities, or retirement options.
Real estate professionals also can use livestreaming videos that showcase properties in a virtual open house or as an off-the-cuff inside peek of homes up for sale. During a video walkthrough, they should add plenty of colourful commentaries to keep viewers engaged, elaborate on neighbourhood details and point out unique properties of the home.
Another great way to use social media marketing for real estate business is to showcase a level of social consciousness, especially when it comes to showing an agent's close ties to their community. These could include organising or sponsoring local charity events and then sharing their insights on social media.
Targeting the China market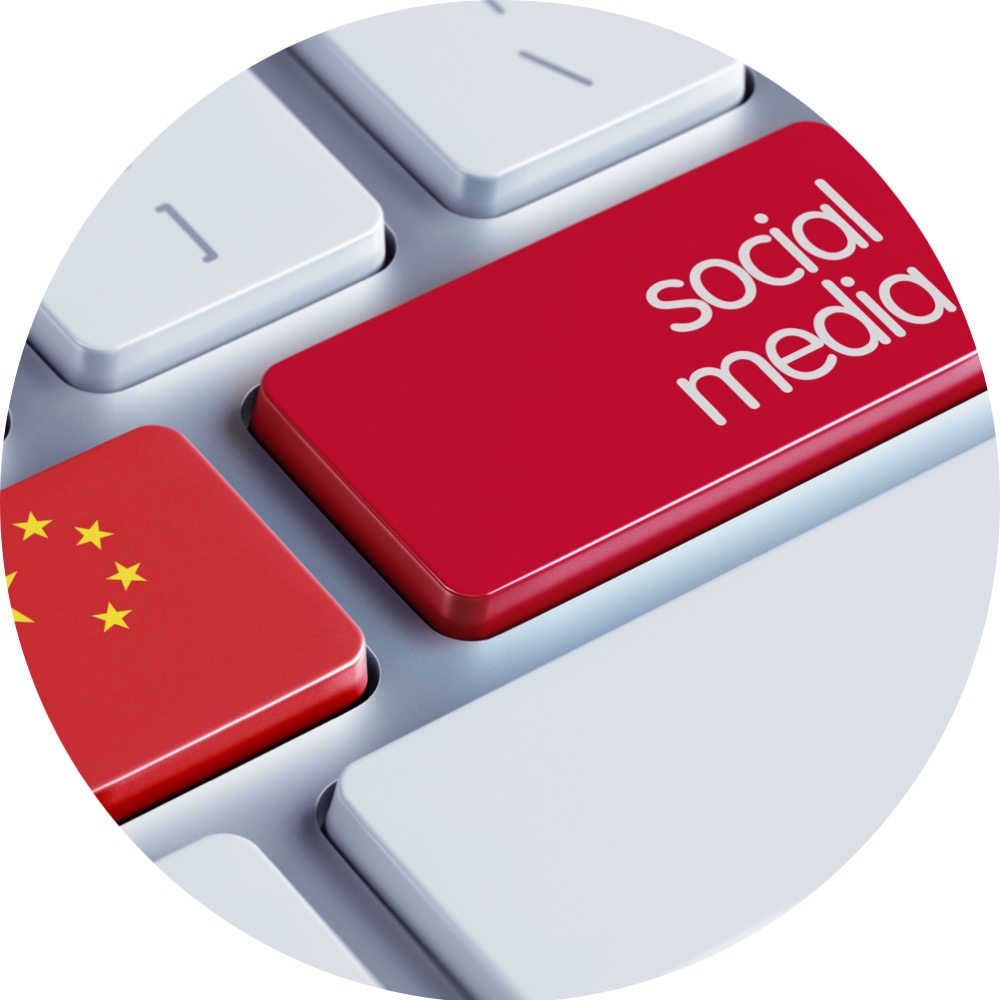 In China, social media engagement is probably the most intense. The key thing every real estate company must know in order to do business in China is that Western social media platforms like Facebook, YouTube, Twitter, Instagram and so on are banned in China. However, there are many platforms that share similar features and allow for paid advertising.
At Juwai.com and Juwai.asia, for instance, our websites are visited by thousands of Chinese property buyerseach day and has 5.5 million active monthly Chinese consumer visitors – from 326 cities in China and 196 countries around the world – searching and enquiring about properties outside of China.
People spend a good portion of their daily lives on social media in China, particularly on WeChat which is an all-in-one messaging "super app". However, it's not just WeChat which has become one of the most competitive marketing channels in China. Many other platforms can be used for social media marketing in China such as Sina Weibo (Twitter of China), Tencent QQ (a popular instant messaging app); Tencent Video (the king of online video in China), Xiao Hong Shu (where community meets cross-border e-commerce), Douban (lifestyle discussion platform), Zhihu (the Quora of China), Meituan - Dianping (the Chinese versions of Yelp), Toutiao ( a popular news and entertainment platform) and DouYin (China's TikTok).
By far, WeChat is the largest social media platform in China, with over 1.2 billion monthly active users while Facebook only has 2.6 billion worldwide.3 Given that WeChat's user base is concentrated heavily in China it's easy to see why many users call it the Chinese Facebook. Chinese users spend an average of over 70 minutes a day within the app. All this makes it one of the most popular choices for businesses looking to get started with social media marketing in China.
Sources: 1. Digital 2020 – We are Social; 2. SCMP: China Internet Report 2020; 3. Statista
喜欢这篇文章?免费注册,获取居外亚洲市场的最新资讯!