---
The Asian Market
With a population of 4.6 billion, Asia's stake in world markets has grown dramatically in the last half-century. Today, Asian countries rank as some of the top producers of many agricultural, forest, fishing, mining, and industrial products. This increased production has brought extreme wealth, culminating in many high-net-worth individuals, especially those from China, who are driving real estate activity around the world.
Emerging economies in Southeast Asia such as Thailand, Philippines, Vietnam, Malaysia and Cambodia, in particular, have been catching investor interest as property markets across this region remain relatively vibrant and diverse, supported by reforms and new infrastructure. Investors sentiment remain confident in the ability of these regional property markets to deliver value over the long term.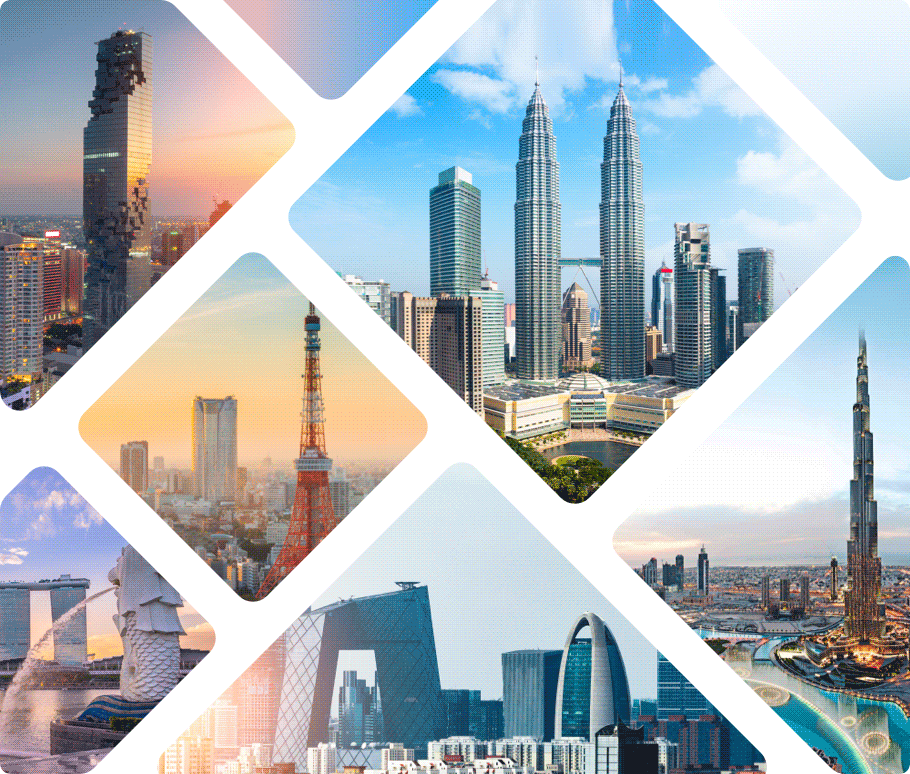 Of all Asian buyers, Chinese investors remain the fastest-growing segment of global property. From luxury homes to modest condominiums, they account for most foreign real estate investments in major cities across the globe. According to figures released by the International Monetary Fund's World Economic Output 2020, China is now the world's top economic powerhouse.