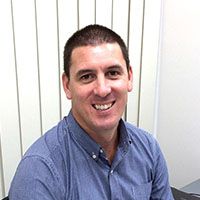 Shaun Hogan
Tribeca Homes, Australia
My business journey with Juwai.com thus far has been first class. Their knowledge in dealing with the Chinese is exceptional.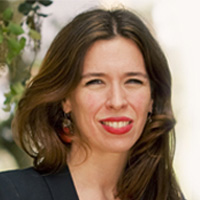 Veronica Manrique
Ciudagolf, Spain
In the last few months, we have received offers from Chinese investors, so we saw they had interest in Spain and our products. We are advertising on Juwai.com, and really like how it works.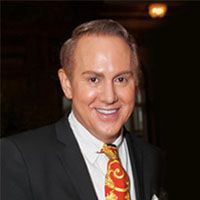 Joel Goodrich
TRI Coldwell Banker, USA
I've a couple of Chinese buyers who Juwai.com connected me with a $1 – $2 million and $10 million range. Without Juwai.com, I absolutely would not have connected with these buyers.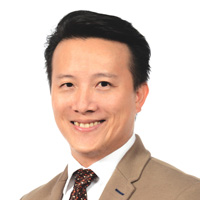 Dominic Ng
Huttons Singapore, Singapore
It would be hard for me as a foreigner to penetrate into China without having the proper platform, and Juwai paved the way. In less than a month, I've gotten three leads through Juwai.com.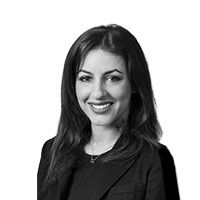 Emma Symonds
Ballard Property, Hong Kong
Juwai has been great for our company. I highly recommend using this portal for companies wishing to engage with buyers from China. It really helped grow our business in Asia.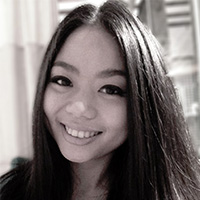 Anchalika Wongwaiwisarn
Ancha Property, Thailand
We've had a lot of sales from Juwai leads on a pretty regular basis each week. And while our conversions are not as high yet, overall, we're still very satisfied with Juwai.