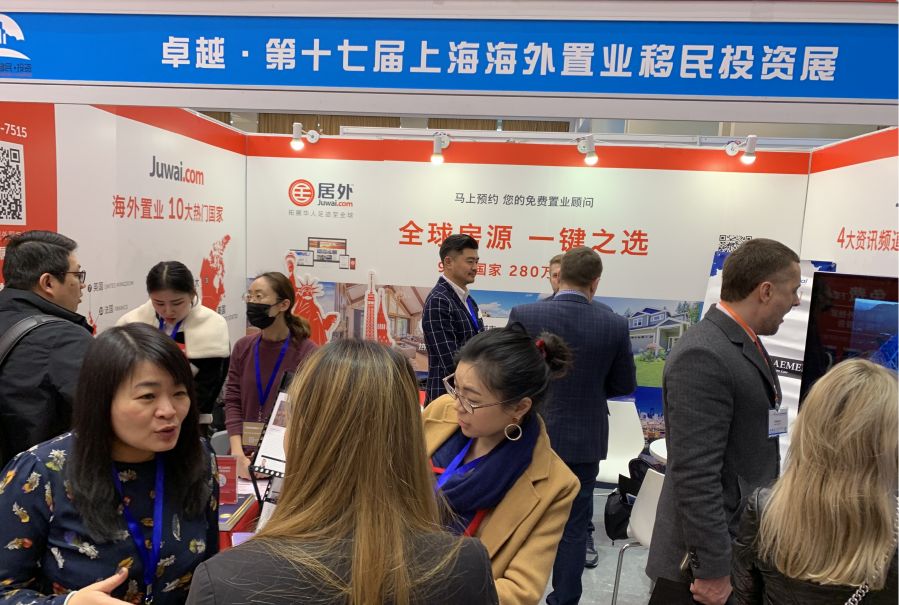 13 - 15 Sep, 2019
The OPI Expo is an unique platform for international companies seeking to enter the Chinese market.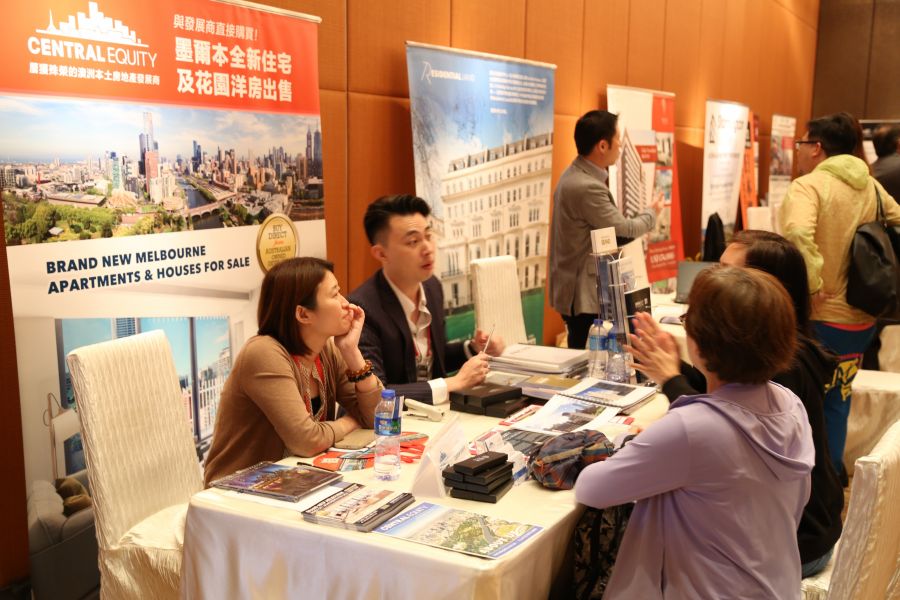 16 - 24 Sep, 2019
South China's largest international real estate, investment and immigration fair.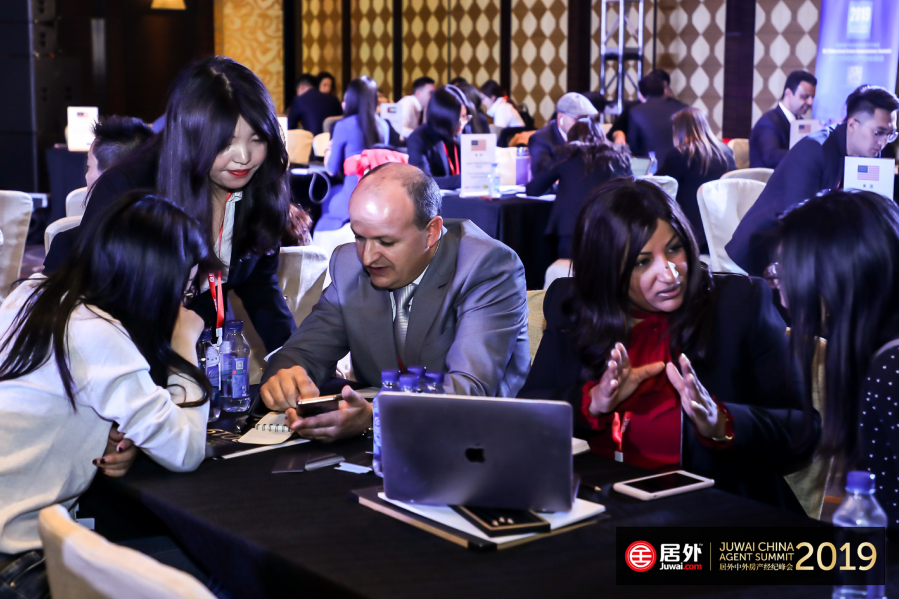 18 Sep, 2019
Learn insights from the Chinese market experts and network with local agents.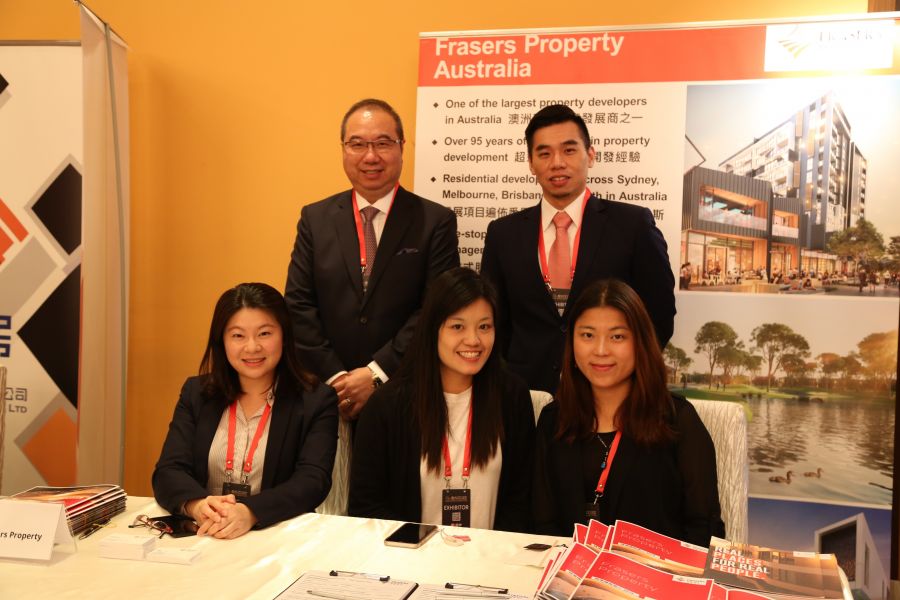 22 Sep, 2019
The expo features 10+ investment seminars which will attract more than 300+ property investors with desires to grow their investment portfolios.