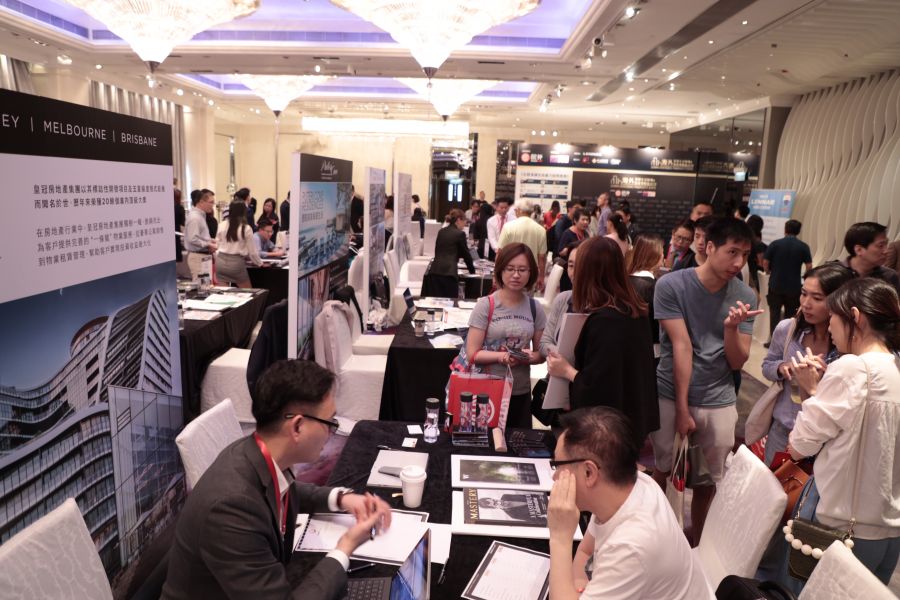 21 Mar, 2020
Juwai Overseas Expos are global fairs showcasing real estate, immigration, and education services by the industry's finest companies.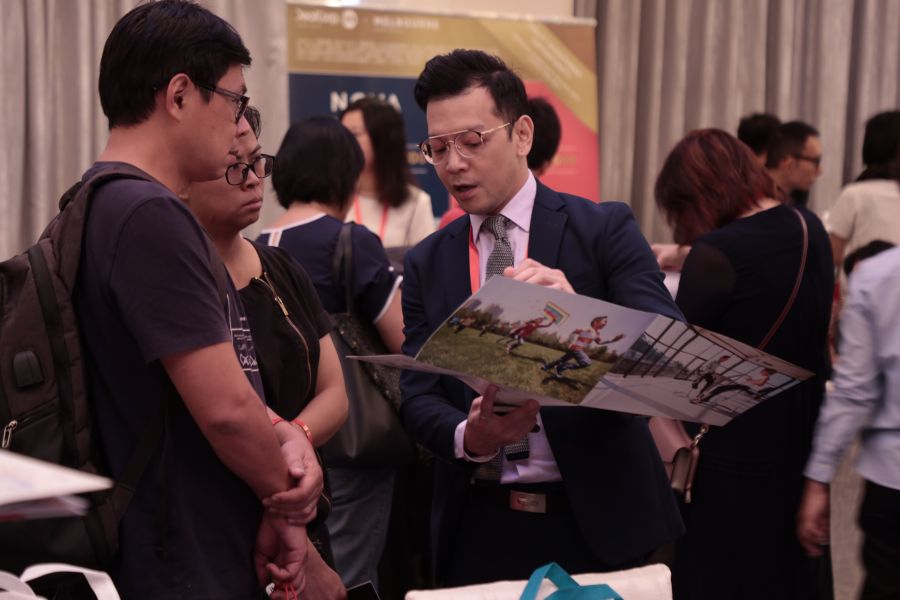 28 - 29 Mar, 2020
Hundreds of colleges and schools from over 20 countries and regions around the world have been attracted to attend The 2020 China west International Education Exhibition.
17 Apr, 2020
With the implementation of the new rules on asset management in China, the internal logic and development direction of China's wealth management industry have undergone major changes.
24 - 26 Apr, 2020
The OPI Expo is a unique platform for international companies seeking to reach the Chinese market.