12 May, 2020
With the implementation of the new rules on asset management in China, the internal logic and development direction of China's wealth management industry have undergone major changes.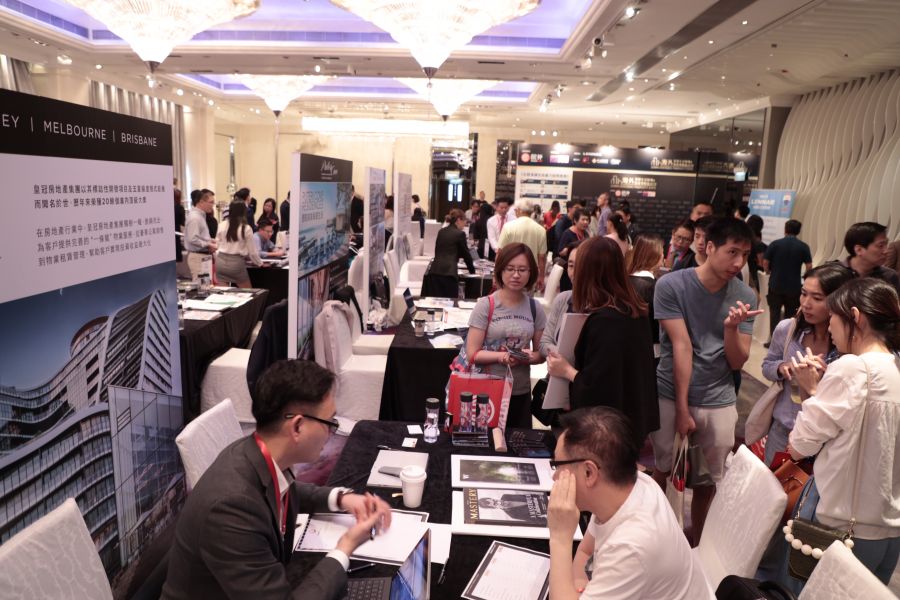 6 Jun, 2020
Juwai Overseas Expos are global fairs showcasing real estate, immigration, and education services by the industry's finest companies.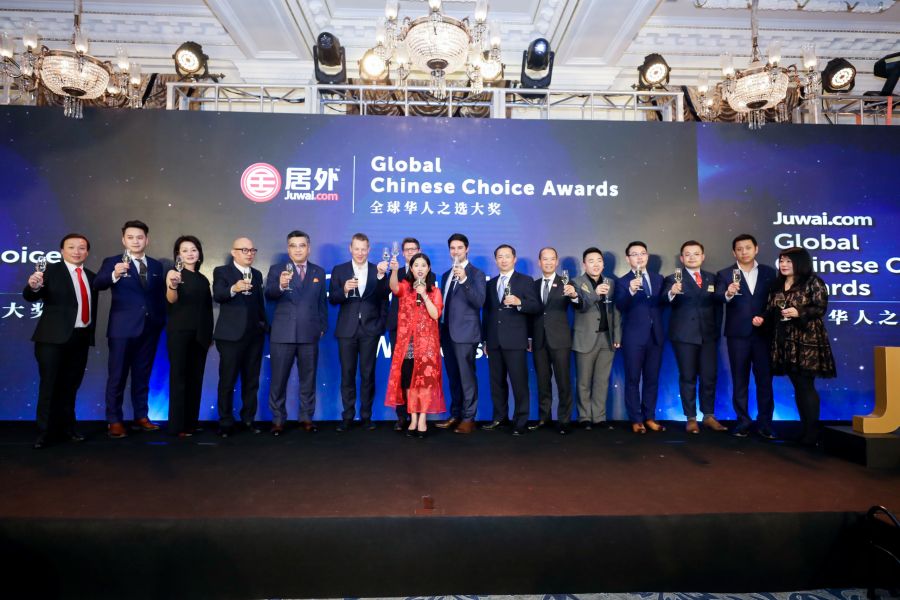 12 Sep, 2020
A benchmark of excellence in international property development and services dedicated to the China market.