You've successfully copied this link.
Where well-off Chinese are looking to immigrate
By Juwai, 19 October 2012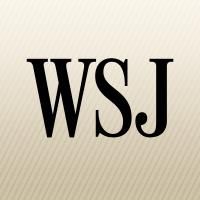 Many wealthy Chinese are looking into Cyprus, Singapore and Australia because of the attractive investment immigration programs offered.
There are an increasingly number of wealthy Chinese emerging and many of them are looking overseas for potential investment opportunities, and this trend is not being overlooked by foreign real-estate devlopers.
In a property expo in Beijing, nearly 140 developers coming from over 20 different countries flew over to showcase their properties and devlopments to potentially interested Chinese investors.
Out of all of the presentations, 30 were from Cyprus, the largest group attending the expo. The Cyprus immigration program has proved to be especially attractive to Chinese offering much lower requirements at an investment of €300,000 (US$393,000) and an opportunity to gain premanent residency in the European Union.
A reporter found that of the 100 potential Chinese buyers he interviewed, 60% were looking into emigration and 40% were simply looking for overseas property to buy.
Read more from this story on The Wall Street Journal.
Loved this article? Sign up for free to get Juwai China Market updates!