You've successfully copied this link.
Australia targets China's rich with 'millionaire' visa
By Juwai, 01 November 2012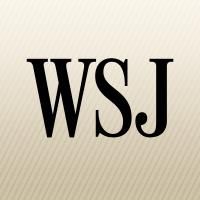 Australia's Significant Investor Visa program is coming into effect on 24 November and expected to attract many high net worth Chinese interested in investment immigration.
The Australian Significant Investor Visa program require that a foreign investor invest A$5 million (US$5.2 million) in companies or funds that are government selected and government for at least four years.
It is estimated that in the 12 month period through September, Chinese contributed approximately US$225 billion into the global economy, making up 3% of China's economic output in.
It is estimated that currently China is home to over one million millionaires and over 60,000 "super rich." Super rich are classified as individulas that are valued at over A$16 million.
In the first year of this Visa program, it is predicted that the Australian government will award at least 700 visas to investors who applied for the program.
Read more from this story on The Wall Street Journal.
Loved this article? Sign up for free to get Juwai China Market updates!