You've successfully copied this link.
Report: China 'affluent' population to hit 280 million by 2020
By Juwai, 17 December 2012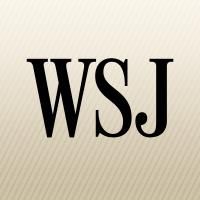 By 2020, China is expected to have 280 million affluent customers, defined as those with annual household disposable incomes of between US$20,000 and US$1 million.
Of the 280 million, 40% are upper affluent — those with incomes between $40,000 and $1 million per year. It is estimated that the affluent will be resonsible for 40% of China's consumption growth and will make up 35% of all consumer spending in 2020, a 24% rise from last year.
Other projections about China's future affluent consumers:
75% will be from China's smaller, lower-tier cities.
These newbies will want all the glimmer, as opposed to the veterans who are no longer interested in flashy, logo-laden products.
30% will be the silver spoon set — those who inherited their wealth instead of accumulating it on their own.
Read the full story on The Wall Street Journal.
Loved this article? Sign up for free to get Juwai China Market updates!