You've successfully copied this link.
China moves to temper growth
By Juwai, 05 March 2013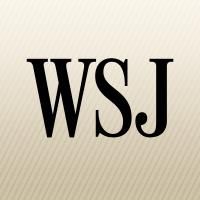 China's State Council announced on 1 March a new set of policies to cool the housing market.
The ninth round of curbs in the last decade includes a 20% capital gains tax on any profits from domestic sales as well as higher down-payments and mortgage rates for any buyers purchasing a second home.
The latest property curbs are expected to further encourage wealthy Chinese to look overseas. Already Chinese buyers are pouring more money into the US real-estate market, as Sotheby's Angela Wong tells The Wall Street Journal.
Wong notes that these Chinese buyers tend to be entrepreneurs with substantial business in China and include a mix of individual buyers (interested in bringing their families to the US for education) and investors (particularly interested in downtown projects for commercial properties). As many as 95% of the transactions are all cash.
Read more on WSJ.com.
Loved this article? Sign up for free to get Juwai China Market updates!