You've successfully copied this link.
Chinese investors get picky over US visa-for-cash deal
By Juwai, 19 March 2013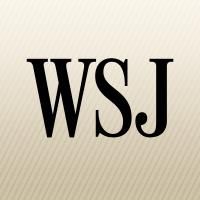 Through the EB-5 programme, American businesses were able to raise over US$1.8 billion in the fiscal year ended 30 September 2012.
The EB-5 programmed awarded 7,641 visas to foreigners, 80% of which were Chinese investors.
The number of EB-5 funds has surged since 2007, growing from just 11 to more than 230 today (see WSJ's interactive map here). Businesses ranging from fast-food franchises to biofuel facilities to meatpacking plants now compete for EB-5 funds. Many Wealthy Chinese view the US as a desirable place to park assets, educate their children and establish residency.
Immigration-consulting firms have popped up in China to tap into this growing opportunity and connect US businesses with Chinese investors.
Loved this article? Sign up for free to get Juwai China Market updates!