You've successfully copied this link.
Chinese investment in Europe jumps
By Juwai, 17 April 2013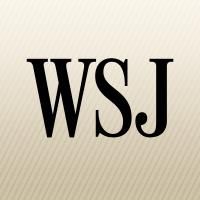 Chinese investment in Europe was 21% higher than the year before, reaching a total of USD$12.6 billion.
The top destination for Chinese foreign investment in 2012 was Europe, making up 33% of the total Chinese investment for the year. It is believed that this outflow of investment is a result of Chinese looking for alternative places to invest their money, with the slowing economic growth at home.
Chinese buyers have been concentrating their money in well established companies throughout Europe, good bargains they find, and various infrastructure type investments.
Loved this article? Sign up for free to get Juwai China Market updates!