You've successfully copied this link.
Chinese investors snap up Burgundy vineyard as thirst for French wine grows
By Juwai, 24 August 2012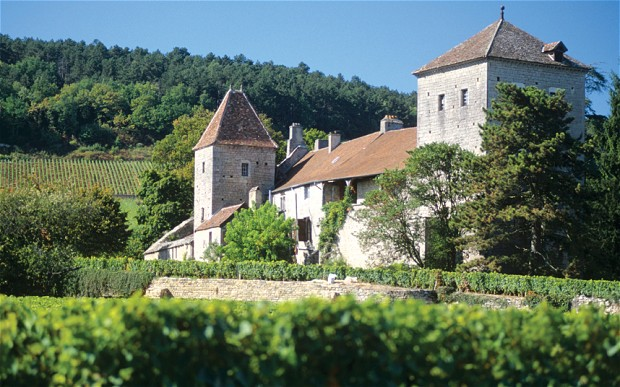 Chinese interest in the wine industry is on the rise, and now many are looking to purchase vineyards of their own.
Recently a Chinese casino magnate from Macao purchased the 12th-century Chateau de Gevrey-Chambertin, producer of Napoleon's favourite red wine, for €8 million, outbidding all other local bidders. The property comes with the 12th Century listed building as well as a two-hectare vineyard and pinot noir grapes.
Chinese investors have already purchased 20 Bordeaux chateaux, but this was the first Burgundy chateau sold to a Chinese investor. The desire to purchase these vineyards has been attributed to the growing demand for wine and burgundy from the growing Chinese middle-class.
The Burgundy chateau had only been estimated to be €3 million, and despite local winegrowers offering a €5 million, well above it 's value, they were still outbid by the Chinese man who paid €8 million.
China is now the biggest importer of Bordeaux wines with consumption up by 110 percent in 2011 alone.
Liked this article? Sign up for free to get Juwai Juwai Asia Market updates!