You've successfully copied this link.
Rich Chinese seeking overseas residency
By Juwai, 23 August 2012
There is a growing movement among wealthy Chinese to move overseas.
Though the reasons for seeking residence in other countries vary from each individual, the most common reason lies in concerns about the stability of the Chinese government.
For most wealthy Chinese, there is a fear that though the wealth is theirs now, one day the government could change policies and take their wealth from them. This fear has been large enough for a wide spread movement of Chinese seeking visas in other countries.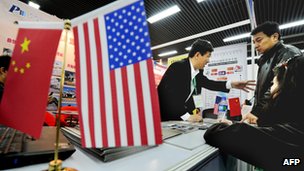 These visas have most commonly come from visa programs such as the American EB-5 investment-for residency programme. Overseas investors are offered a green card as long as they make an investment that meets the requirements of the programme.
In 2006 when the programme was first introduced just 63 Chinese nationals were granted visas. However, that number has jumped quickly with the programme brigning in 2,408 Chinese last year and 3,700 from what has come of this year so far.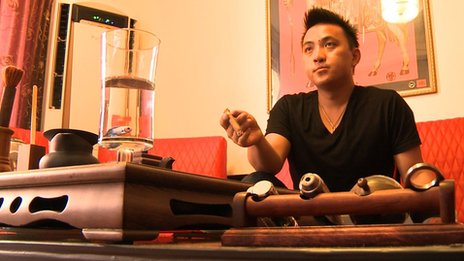 Louie Huang thinks foreign residency rights could benefit his family.
But for some seeking residency rights in other countries come from a simple desire for a better quality of life. They hope to seek more stable political systems, better air quality, and higher quality education for their children.
Read more from this story on BBC News.
Liked this article? Sign up for free to get Juwai Juwai Asia Market updates!