You've successfully copied this link.
UK hopes to treble Chinese tourists
By Juwai, 15 August 2012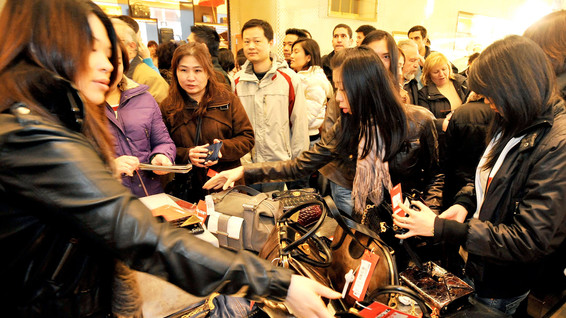 With desires to triple the number of Chinese visitors in the UK, the government has begun a £8m campaign to target this effort.
It is estimated that China will be home to 1.4 billion middle class consumers by 2030. With this in mind countries the UK is falling behind countries like France and Germany that are trying to bring in as many Chinese tourists as possible.
France is currently making efforts to increase their Chinese tourists by 25% - 50%. They hope to have 500,000 Chinese visitors by 2015 which will bring in an estimated £569 million and create 14,000 jobs for locals.
Germany on the other hand has been bringing in a number of Chinese tourists through its easy accessbility. Smaller Chinese cities offer direct flights to Germany, giving Chinese over 4,600 possible flights to Germany whereas the UK has only 1,500.
Read more from this story on The Financial Times.
Liked this article? Sign up for free to get Juwai Juwai Asia Market updates!