You've successfully copied this link.
Feng shui a mystic force in Vancouver real estate
By Juwai, 09 September 2012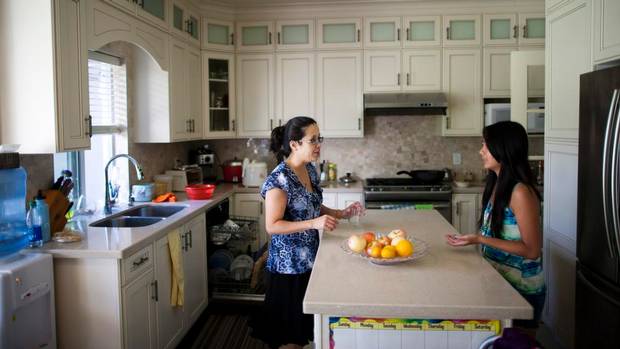 Faustina Kwok and her daughter Chloe, 13, live in a Richmond, B.C. home built to conform to feng shui principles. (Rafal Gerszak For The Globe and Mail)
The Chinese tradition of Feng shui focusing on the idea of creating a harmonious environment, has spread into the Vancouver housing market.
It's a common practice for prospective home buyers to hire a feng shui master to come inspect a house with them and deem whether or not the home has good feng shui. Though the practice is most commonly found amongst Chinese buyers, it has also been one that many others have taken to.
When asking realtors and agents, it is very common to hear them say they have encountered multiple clients in which feng shui was a big deal to them.
Read more from this story on The Globe and Mail.
Liked this article? Sign up for free to get Juwai Juwai Asia Market updates!