You've successfully copied this link.
Overseas buyers snap up luxury Scottish properties
By Juwai, 07 September 2012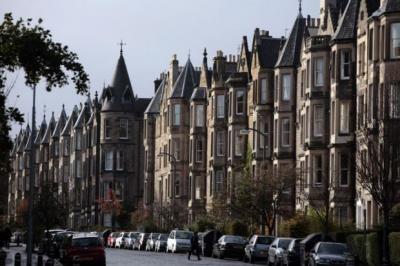 One out of every four of Scotland's luxury property valued at over £1 million per home has been bought up by foreign investors.
The most frequent buyers of these luxury homes are from Hong Kong, China, Russia, Australia and Canada. Within the first 6 months the homes were put on the market, 25% of properties that sold for over £1 million were purchased by international buyers - a 9% increase from the year before.
Of that 25% it was estimated that 17% of them were overseas investors, 2% were from buyers in London and 6% were from buyers from other parts of the UK.
Read more from this story on Herald Scotland.
Liked this article? Sign up for free to get Juwai Juwai Asia Market updates!