You've successfully copied this link.
China's yuan reaches new highs against US dollar
By Juwai, 18 October 2012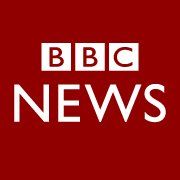 The yuan is currently at a 20-year high against the US dollar.
This past week, once again, the yuan or RMB has increased in value, strengthening its value against the US dollar.
In just this past year alone, the yuan has already showed a gain in value of about 0.5%, continuing its ongoing growth streak over the last 20 years.
Read more from this story on BBC News.
Liked this article? Sign up for free to get Juwai Juwai Asia Market updates!