You've successfully copied this link.
Europe-bound China investors find deals in Germany
By Juwai, 13 October 2012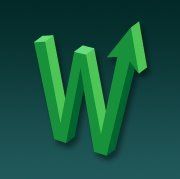 The Chinese are now the largest direct investors in Germany, and struggling firms are luring trying to attract Chinese investments to their firms.
Chinese investment within Germany has been on the rise, more particularly in German niche companies. Following the 2008 financial crisis, Chinese investment shifted over to the German market, surpassing the US to take the top spot for the largest number of direct investors in Germany.
In 2011 alone Chinese investors signed 158 projects in Germany, a stark contrast from 2000 when there was not even a single Chinese investment project in Germany.
In a survey conducted by Ernst & Young, it was found that of the 400 surveryed, 63% of companies spent money used to European investment was placed in Germany.
Read more from this story on Market Watch.
Liked this article? Sign up for free to get Juwai Juwai Asia Market updates!