You've successfully copied this link.
Satellite city for 80,000 people to be built near Chengdu, China
By Juwai, 26 October 2012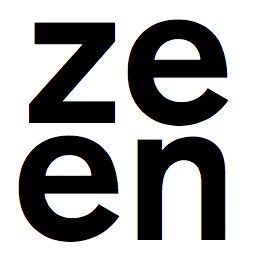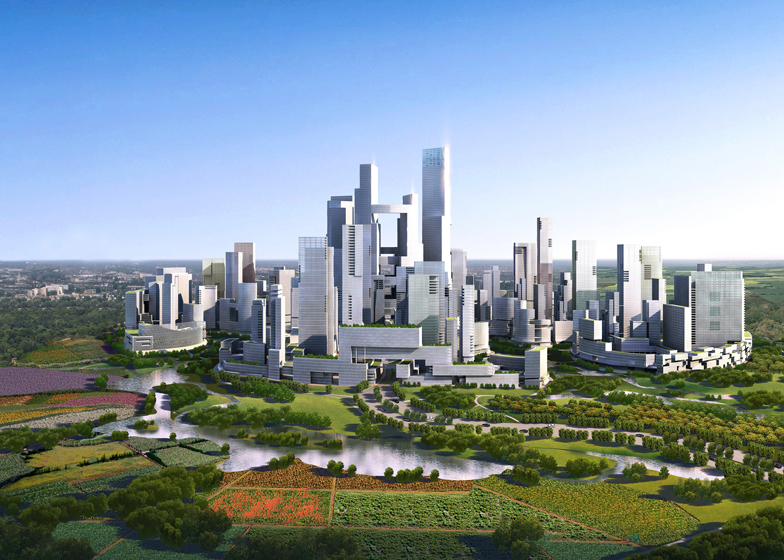 (Image: Adrian Smith + Gordon Gill Architecture)
The building of a high-density 80,000 person, car-free, "satellite city" are set to begin soon near the city of Chengdu.
Chicago firm Adrian Smith + Gordon Gill Architecture, a Chicago based company designed the layout for this 1.3 square kilometre satellite city for the Chinese private development company, Beijing Vantone Real Estate Co.
The city has been designed to make steps towards addressing the issues of overpopulation, poor use of resources, and alarmingly high amounts of pollution in the environment. The building is set to consume 48% less energy, use 58% less water, produce 89% less landfill, and emit 60% less carbon dioxide.
Some other works by the architectural firm include the recently revealed Dancing Dragons towers in Seoul, South Korea standing at 450 meters, as well as the currently in progress Kingdom Tower in Saudi Arabia, projected to be 1,000 meters and the worlds tallest building once completed.
Read more from this story on
Dezeen.
Liked this article? Sign up for free to get Juwai Juwai Asia Market updates!