You've successfully copied this link.
US developers increasingly design with the Chinese in mind
By Juwai, 18 October 2012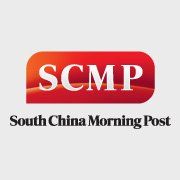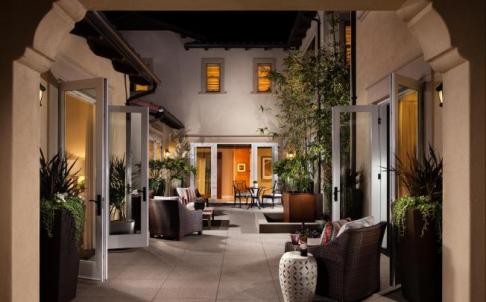 (Photo: Lambert Ranch)
Devlopers are building luxury projects catered to Asian lifestyles with lucky numbers and strategic water features prominent.
An example of such properties would be Lambert Ranch, located in Irvine, California. The home has both Western kitchens and Chinese kitchens specially equipped with ventilation systems for cooking with a wok.
Other common trends have been removing the Chinese unlucky number 4, making many apartment complexes skip the number 4 and rounding price numbers so that they do not include the number.
Some devlopers have even gone as far as burying gold coins and ren envlopes on development sites before construction begins because Chinese believe it will bring luck and prosperity.
All these extra measure are not being made in vain. The National Association of Realtors published numbers revealing that Chinese buyers spent over US$9 billion on residential property in the span of just one year, making them the second largest body of firegn buyers in the US.
Not only have they been increasingly buying more property, they have also been buying more expensive and luxurious homes attributing to the 89% increase in how much they spent from the year before.
Read more from this story on South China Morning Post.
Liked this article? Sign up for free to get Juwai Juwai Asia Market updates!