You've successfully copied this link.
Aussie property proving popular amongst Chinese
By Juwai, 08 November 2012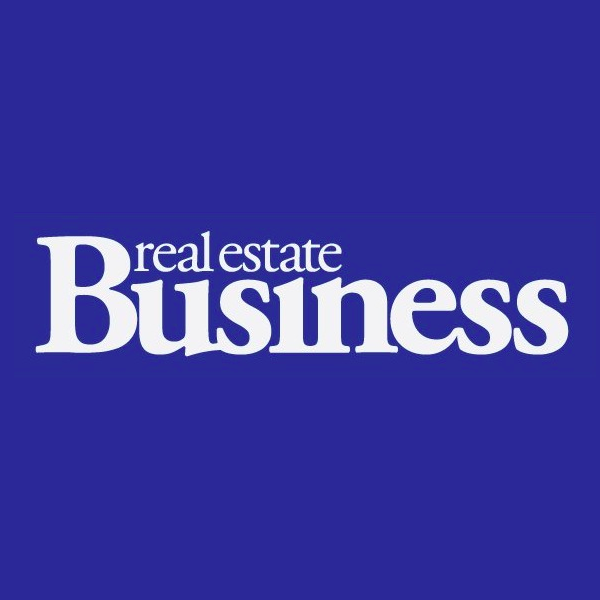 During China's most recent national holidy period, Golden Week, there was a surge in traffic and searches from Chinese buyers.
It is common for wealthy Chinese investors to take advantage of the week long holiday to travel abroad and view potential areas of investment and its properties.
Leading up to Golden Week Juwai.com reportedly saw a rise in international property searches by Chinese indicating that Chinese were preparing for the upcoming holiday.
And during Golden week that rise in international property searches shifted to a rise in searches on mobile devices, going hand in hand with the fact that many Chinese were traveling abroad during the week long holiday.
To wrap it all up, it is estimated that in this past year alone Chinese investors spend A$4.2 billion on Australian property, a rise from that number just 4 years before.
Read more about this story on Real Estate Business.
Liked this article? Sign up for free to get Juwai Juwai Asia Market updates!