You've successfully copied this link.
China's investment in California to reach $60b by 2020
By Juwai, 19 November 2012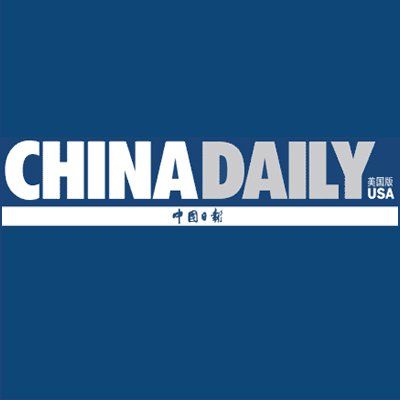 California has attracted more investment projects from China than any other US state, with Chinese investment expected to reach US$60 billion by 2020.
The success California has had in bringing in Chinese foreign investment is largely attributed to its private sectors which have been a popular choice amongst these investors.
Though in the rest of the US trends show that Chinese investors typically invest more in State owned enterprises than what was seen in California.
Read more from this story on China Daily.
Liked this article? Sign up for free to get Juwai Juwai Asia Market updates!