You've successfully copied this link.
Chinese buy up investment properties on Gold Coast
By Juwai, 14 November 2012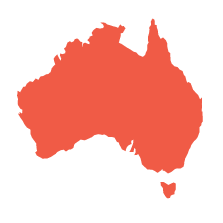 The Chinese tourism boom is helping ignite the explosion of interest in Gold Coast real estate.
With Chinese interest in Australia growing, the tourism industry has been a large driving factor of the increased Chinese investment in the Australian real estate market. Experts also believe increased investment can be attributed to the high quality of education that Australia has to offer, and the growing desire of Chinese investors to find overseas safe havens to place their money.
Though the Japanese had a similar interest in Australia years prior to this, many believe that the Chinese are much more astute about the investments being made and thus will have a much more successful outcome than most Japanese investors did.
Read more from this story on The Australian.
Liked this article? Sign up for free to get Juwai Juwai Asia Market updates!