You've successfully copied this link.
Foreign Ownership Register reveals the great haul of China
By Juwai, 20 November 2012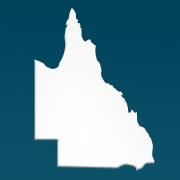 For the first time, China is the biggest foreign land buyer in Australia's huge state of Queensland.
China has become the largest international land buyer in Queensland for the first time, reportedly buying over $530 million worth of propertyin the in just the past 3 years, China now, in dollar quantifications, owns the most of Queensland, owning approxiamtely 15,700 hectares of land.
This past financial year alone Chinese investors spent $260 million on property, a 60% increase than how much they had spent in the 2010-11 financial year.
Read more from this article on The Courier-Mail.
Liked this article? Sign up for free to get Juwai Juwai Asia Market updates!