You've successfully copied this link.
France, investment gateway to Europe
By Juwai, 20 November 2012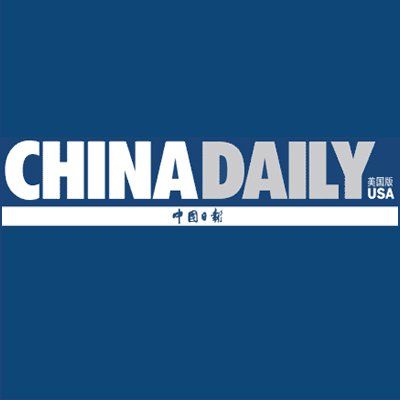 Chinese investors are looking to France as a destination for investment in its multitude of sectors ranging from energy, agriculture, and biotechnology.
By the end of 2011, it was estimated that Chinese investment in France had reach $1.8 billion and was responsible for the creation of over 6,000 jobs for domestic workers.
Chinese Investment in France has showed continual increase over the past decade, and experts believe that the rise of investment will only continue to increase. This being the case especially with Chinese interest in Europe, many see Freance as a stepping stone before furthering their investment throughout Europe.
As many of China's citizens continue to grow more affluent, their interest tastes in higher quality items are growing with their wealth. Following the economic crisis in the Eurozone, Chinese investors are able to find high-quality goods at a more attractive price, adding to the increasing appeal investors have in France and Europe as a whole.
Many Chinese companies are also said to see the potential the French market has to gain access to natural resources in Africa's market, spurring more interest and investment from China in France.
Read more at China Daily.
Liked this article? Sign up for free to get Juwai Juwai Asia Market updates!