You've successfully copied this link.
The east is red
By Juwai, 26 November 2012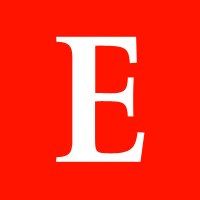 Chinese buyers have moved on from Bordeaux wines to the more exclusive Burgundy.
Famous leading labels of Bordeaux wines have seen plunges in value. A bottle valued at £70,000 ($110,000) just two years ago now can only sell for £30,000.
This phenomenon is being attributed to the changing and devloping taste of Chinese consumers. On average wineries are able to produce 300,000 bottles per year whereas Burgundy wineries can only produce approximately 3,000 bottles per year.
The rareity of Burgundy has created a larger appeal for Chinese consumers and the switch is already evident. In addition to the decrease in Bordeaux wine prices, some brands of Burgundy in Hong Kong have already been reported to have tripled in price.
Read the full story on The Economist.
Liked this article? Sign up for free to get Juwai Juwai Asia Market updates!