You've successfully copied this link.
Will Chinese consumers lead the world?
By Juwai, 12 November 2012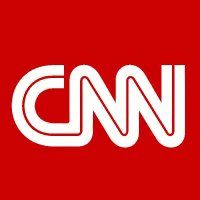 More than half of China's growth last year came from domestic consumption, fueled in part by its growing middle class.
Currently China's middle class (income between $6,000 to $15,000) is made up of approximately 350 million people. However it is estimated that by 2020 this number will reach 600 million.
In many Chinese provinces, 21 out of 31 to be exact, there was a raise in the minimum wage of approximately 22%. With the rise of wealth within China increases, so does their consumption of both domestic and international goods.
Read more from this story on CNN.
Liked this article? Sign up for free to get Juwai Juwai Asia Market updates!