You've successfully copied this link.
With Cadillac tweaks, GM heeds China taste for models with curves
By Juwai, 09 November 2012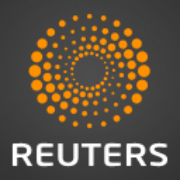 General Motors Co is toning down and phasing out the angular look of its Cadillac design in order to attract more buyers in China.
China is home to the largest market for cars in the world and a beacon for luxury brands all across the globe. It is projected that by 2020 China will replace US as the world's largest luxury car market, estimated to grow 2.7 million per year.
With this in mind, luxury car dealers such as Cadillac are tailoring the design of their cars to appeal to more Chinese buyers. In order for these luxury brands to be successful they'll need to be luxury brands on a global scale.
Read more from this story on Reuters.
Liked this article? Sign up for free to get Juwai Juwai Asia Market updates!