You've successfully copied this link.
Chinese buyers boosting California's housing market
By Juwai, 28 December 2012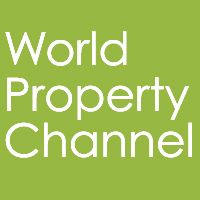 Chinese buyers are buying up property in California, and many Chinese are even paying upfront with cash.
According to the latest research published by the California Association of Realtors (CAR), 39.1% of foreign investors buying Californian homes are Chinese.
Other released data estimates that one in every 10 California home buyers are from China. The purchased homes in California are reportedly second home purchases in order to serve as a foreign investment, or as a place for children ore other relative's to live.
Read the full story on World Property Channel.
Liked this article? Sign up for free to get Juwai Juwai Asia Market updates!