You've successfully copied this link.
Chinese buys top French vineyard in landmark deal
By Juwai, 03 December 2012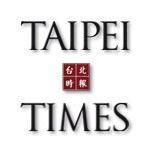 The Chateau Bellefont-Belcier estate in France's renowned Saint Emilion wine producing area has recently been acquired by a Chinese industrialist.
The 20 hectare property with 13 hectares of vines was reportedly purchased by a 45 year old Chinese industrialist at a price between US$1.95 million and US$2.6 million per hectare of vines.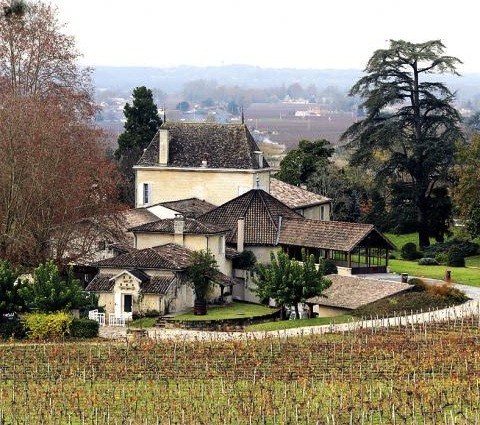 (Photo: AFP)
The Chinese have purchased 30 wine estates in Bordeaux in two years.
Read the full story on Taipei Times.
Liked this article? Sign up for free to get Juwai Juwai Asia Market updates!