You've successfully copied this link.
Chinese house hunters venture overseas
By Juwai, 24 December 2012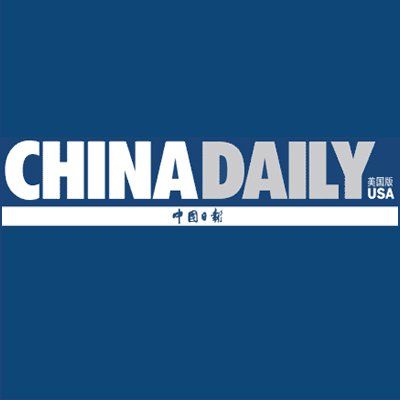 A record number of land developers, real estate agencies and immigration agents attended the Beijing International Property Expo, the largest annual housing event in China's capital.
Many countries participated for the first time, and Cyprus was the largest international exhibition group in order to promote a new immigration law passed making the process of attaining citizenship much easier.
Chinese buyers have begun looking abroad because of China's rising property prices and the implementation of strict government policy on all home owners, The combination of these two things has begin to fuel an already strong desire to move abroad, providing their children access to quality education while also diversifying their asset portfolios.
Read the full story on China Daily.
Liked this article? Sign up for free to get Juwai Juwai Asia Market updates!