You've successfully copied this link.
Chinese shoppers overtake US as top luxury buyers
By Juwai, 13 December 2012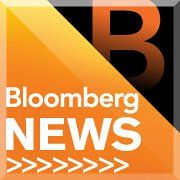 Chinese consumers are now the world's largest purchasers of luxury goods, accounting for 25% of luxury sales worldwide.
According to a report by consultancy firm Bain & Co. China has overtaken the US as the largest purchaser of luxury goods, with US consumers accounting for 20% of purchases and Japanese 14%.
The data reports that Chinese shoppers spend over 60% of their total outlay overseas, especially in Europe. Still, domestic luxury sales is estimated to be worth 106 billian yuan (US$17 billion) in 2011.
Read the full story on Bloomberg News.
Liked this article? Sign up for free to get Juwai Juwai Asia Market updates!