You've successfully copied this link.
Exodus of China's rich and skilled for better lives
By Juwai, 19 December 2012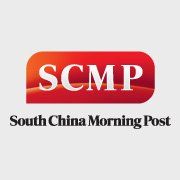 Politics, pollution and education were among the factors that saw 150,000 Chinese leave the country last year.
According to this data collected by the International Migration Report, China is now the largest source of immigrants worldwide.
The United States received 87,000 mainland Chinese immigrants last year, Canada 30,000, Australia 30,000, and New Zealand 6,000. Most of these immigrants were high net worth and highly skilled Chinese.
Over 6,000 of these immigrants became obtained their citizenship through investment programs. More than half the Chinese emigrants of Australia were skilled workers.
Read the full story on South China Morning Post.
Liked this article? Sign up for free to get Juwai Juwai Asia Market updates!