You've successfully copied this link.
Full-size Forbidden City gates replica planned for New South Wales theme park
By Juwai, 04 December 2012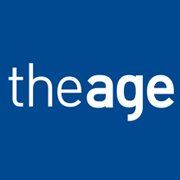 An Australian based Chinese theme park could be in the making - potentially rivaling the Sydney Opera House as a tourist attraction.
A deal has been signed by Wyong Shire Council in New South Wales, selling 15.7 hectares of land to the company proposing a Chinese theme park that would feature a full-size replica of China's Forbidden City gates.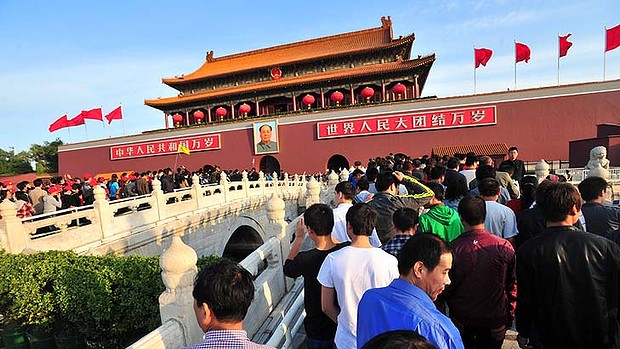 (Photo: AFP)
If all is to goes as planned the park will begin construction in 2015 and will be open tothe public beginning in 2020. The A$500 million theme park is expected to become a new tourist attraction.
The strategic plans for this theme park is in response to the growing Chinese number in Australia's international tourism market with over 400,000 visitors every year. In 2011 it was estimated that Chinese contributed over A$3.8 billion to the market through spending on tourist visits alone.
Read the full story on The Age.
Liked this article? Sign up for free to get Juwai Juwai Asia Market updates!