You've successfully copied this link.
How to sell Australian property to the savvy Chinese investor
By Juwai, 11 December 2012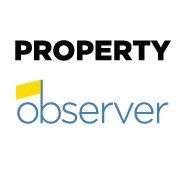 Our co-founder and CEO, Andrew Taylor, serves up tips on how to market to Chinese buyers.

Among other considerations and opportunities are the upcoming peak travel periods of Christmas and Chinese New Year (in February 2013) and Australia's new Significant Investor Visa.
Properties in major metropolitan areas, working farms, residential properties with income and projected capital growth near mines and mining areas, and second-hand dwellings are all appealing to Chinese buyers.
Read the full story on Property Observer.
Liked this article? Sign up for free to get Juwai Juwai Asia Market updates!