You've successfully copied this link.
Add feng shui to the mix of home-buying factors
By Juwai, 31 January 2013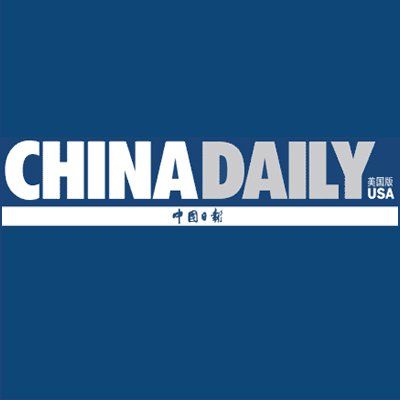 With increasing demand for property from Chinese buyers, people are incorporating feng shui concepts in order to target Chinese customers.
Some american developers have even gone as far as to hire designers to incorporate feng shui elements into interior designs in order to increase the possibilities of appealing to Chinese buyers. 225 Rector Place in Manhattan, for instance, brought greenery and water elements into the design of each unit. This was in response to the Chinese cultures appreciation for water, which traditionally equates to wealth. Almost half of the units sold in 225 Rector Place were Chinese buyers.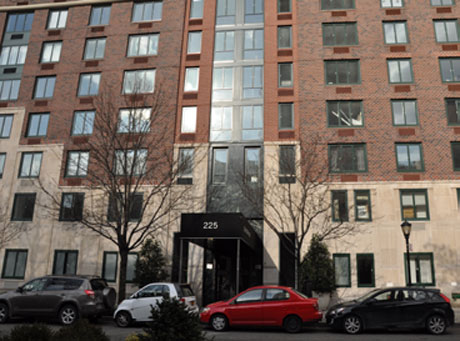 (Photo: China Daily)
According to the National Association of Realtors, a large attributing factor to growing foreign interest in U.S. property had to do with the relatively low prices of property as well as the relatively weak dollar. In the year between March 2011 and March 2012, it was estimated that foreign investors bought approximately US$82.5 billion worth of property, with Chinese buyers accounting for 11% of that total.
Read the full story on China Daily.
Liked this article? Sign up for free to get Juwai Juwai Asia Market updates!