You've successfully copied this link.
Chinese, the new Florida snowbirds
By Juwai, 14 January 2013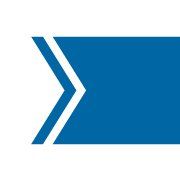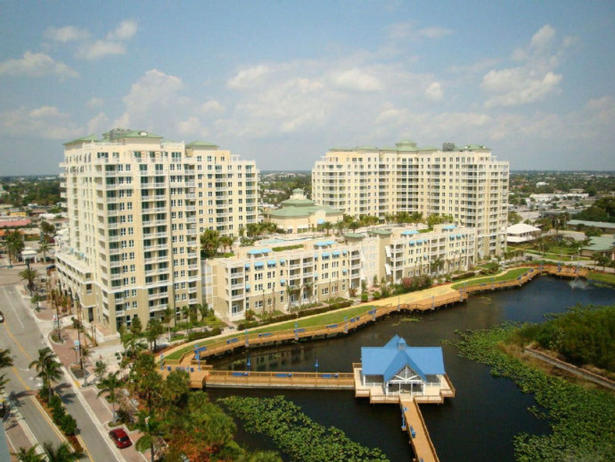 (Photo: The Star)
Chinese interest in Florida housing has picked up over the last year, posing as competition to Canadian investors in Florida.
Canadians interested in investing in Florida property are facing unexpected competition being brought in by the Chinese. Some Chinese investors even go as far as purchasing property without even seeing it in person, beating out Canadian investors who were waiting to fly in and see the proeprty in person before making a purchase.
More and more wealthy Chinese are feeling the need to invest their money overseas where they believe it will be safer, and with Florida prices still quite low, many are looking there for their investments.
Juwai.com is noted as one of the websites "creating links between Chinese buyers and U.S. listings." From The Star, January 10, 2013:
Read the full story on The Star.
Liked this article? Sign up for free to get Juwai Juwai Asia Market updates!