You've successfully copied this link.
New Zealand: World's best luxury destination
By Juwai, 31 January 2013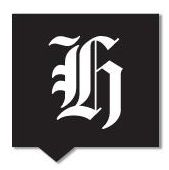 New Zealand has been named World's Best Luxury Destination for affluent Chinese travellers by the Shanghai Travelers' Club in its 2013 Luxury Travel Awards.
According to Tourism Industry Association New Zealand, in just this past year there were 200,000 Chinese visitors in New Zealand, making China New Zealand's second largest tourist market.
The group named New Zealand home to the world's best airport, world's best Asia-pacific boutique hotel, and world's best Asia-pacific golf course.
Read the full story on The New Zealand Herald.
Liked this article? Sign up for free to get Juwai Juwai Asia Market updates!