You've successfully copied this link.
Rolling out the welcome mat for Chinese visitors
By Juwai, 10 January 2013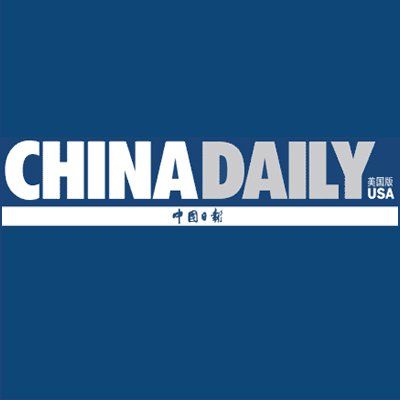 248,000 Chinese tourists visited Queensland, Australia in 2012, 24% greater than in 2011.
Chinese tourists are now Queensland's second largest international market and Queensland is keen on welcoming them properly. Many hotels have begun implentings things that will make Chinese visitors feel more at home, making their stay more enjoyable and comfortable. Some examples are having Chinese translations on all signs and brochures, having Chinese speaking concierge and guides, and meals including congee and dumplings.
The upward trend of Chinese tourists in Australia is expected to continue, helped by China Eastern Airlines' new Shanghai-Cairns direct flight. Thus making traveling between the two places much more convenient. It is estimated this flight will bring thousands of Chinese tourists into Queensland every year, giving the Queensland economy millions of dollars of revenue.
Read the full story on China Daily.
Liked this article? Sign up for free to get Juwai Juwai Asia Market updates!